Posted by
Justin
on August 14th, 2009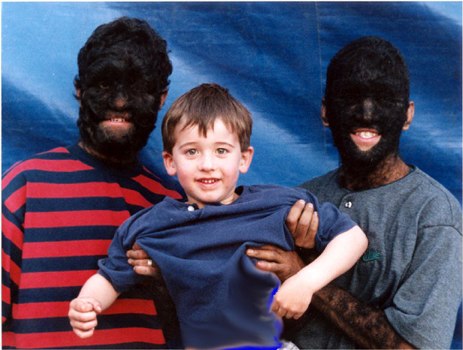 Time to get your shots in order, we are delving into the weirdest diseases in the world on this week's edition of WTitW.
Here are the rules:
– The disease has to be medically verified.
– The visual the better.
– This is NOT a contest for the grossest disease ever, so therefore we are disqualifying all flesh eating bacteria and the like.
Email all submissions to JustinRobertYoung@Gmail. I'll see you kids in the Weird Things TinyChat room at 5:30 p.m. EST where we will hash out the ultimate champion.
Your baseline is hypertrichosis or as it's more commonly known, Werewolf Disease. Mainly because they're the only people on the planet who would scoff at the beards I grow. Let's get down with the sickness.
Twitter this