Monday, February 20th, 2012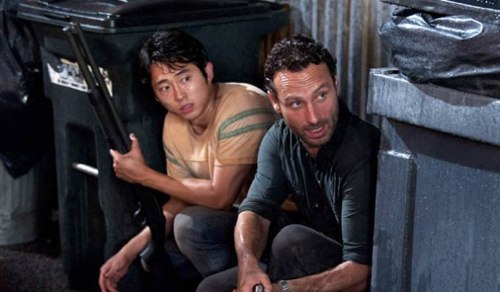 After an episode that left my expectations for this episode in the same shape as Lori's car. I was ready to quit. Done writing recaps. I don't like crapping on TV that other people like.
Unless it's Heroes. Because, seriously, f— Heroes.
But with that said, last Sunday's installment was… good? Yeah, it was good. It was definitely good. In fact, it is only the proximity to the previous week's poop storm which qualifies my praise.
Like a beaten dog, I can't help but flinch even when given a treat. I digest this snausage AFTER THE JUMP (more…)