Sunday, October 19th, 2014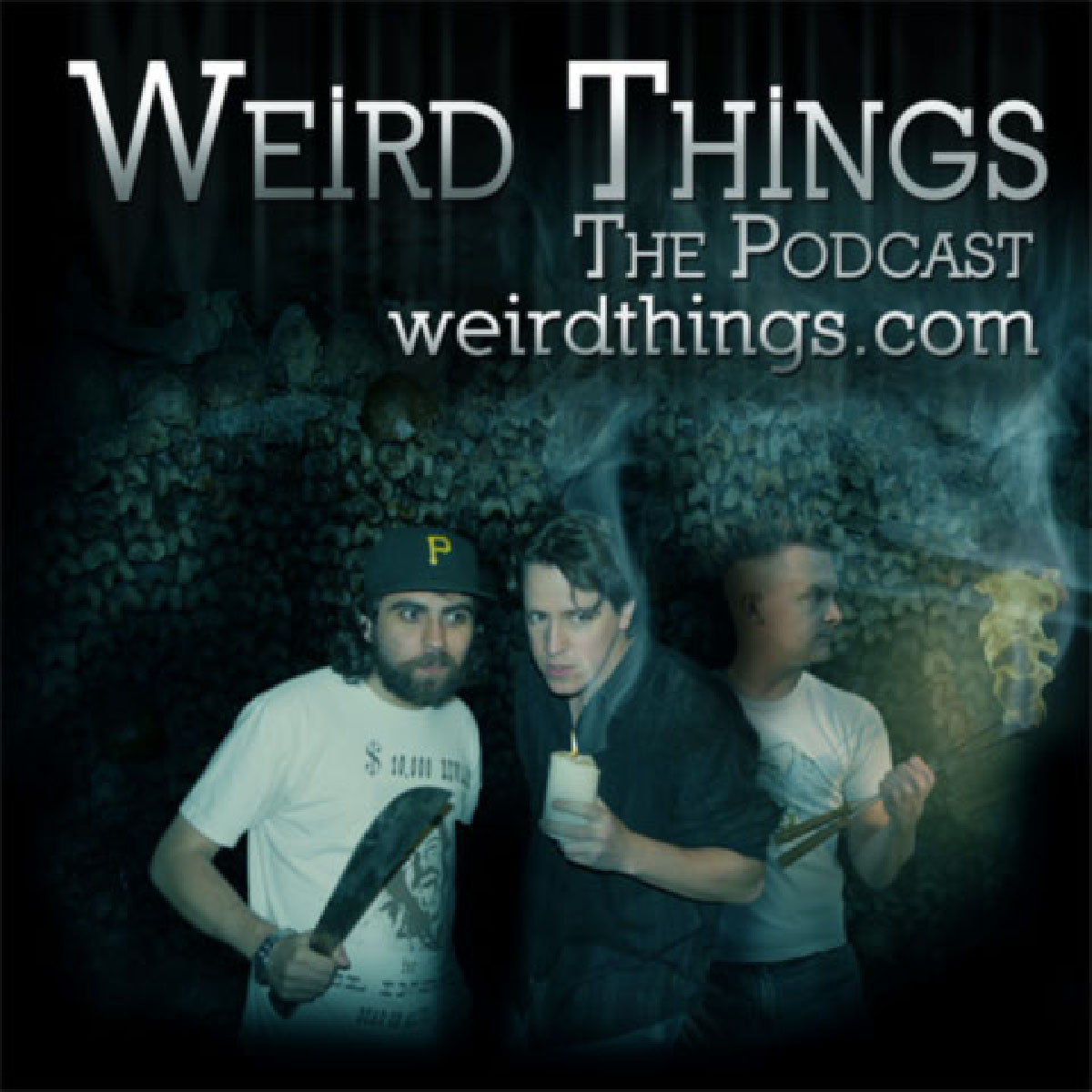 The boys marvel over Elon's D. Will autonomous car lanes be the next HOV? When will the majority of the cars on the road be driver-less? Will we see a fusion reactor in five years?
Try out the brand new PODCASTR player, featuring wireless syncing between desktop browsers and iOS devices.
Subscribe to the Weird Things podcast on iTunes
Download url: http://www.itricks.com/upload/WeirdThings101914.mp3
Listen now
Picks:
Andrew:
Gone Girl, Gotham, and Star Wars Rebels
Justin:
Brian: