Posted by
Bryce
on October 12th, 2017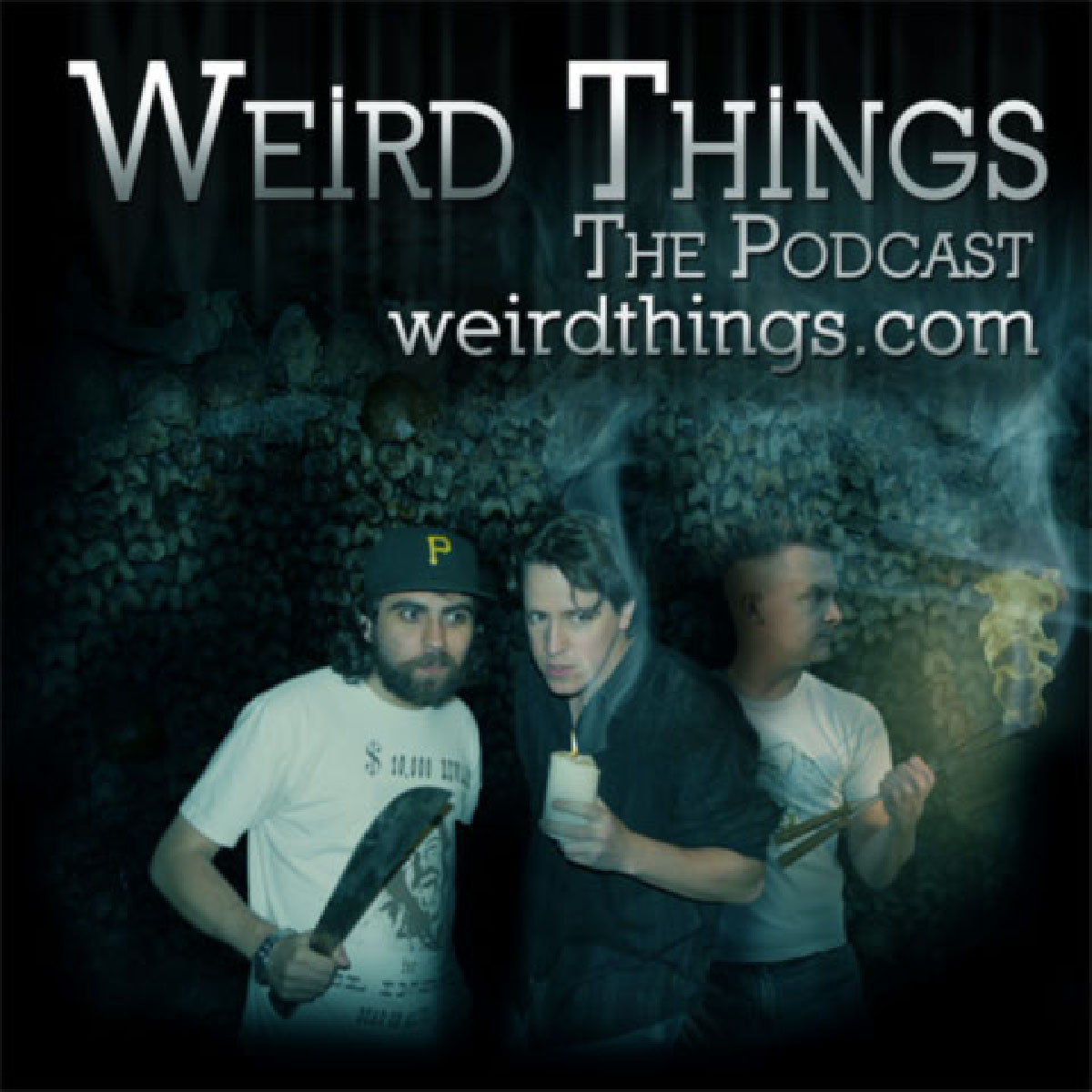 Certain footage of ghosts!
See the video here
. #JourneyQuest: Brian and his monkey army have rolled into a desert town. Follow the power trip! Catch our spoiler-filled Blade Runner 2049 discussion on the After Things podcast. Got something weird? Email neshcom@gmail.com, subject line "Weird Things."
Pick:
Want to relive the Journey Quest experience? If we get to $600 on Patreon, we'll create a special JQ-only RSS feed for all our patrons. All of Journey Quest in one place–this is the Journey Saga!
Follow us on Facebook
Download url: http://www.itricks.com/upload/WeirdThings100917.mp3
Listen now
Twitter this