Posted by
Josh
on May 12th, 2014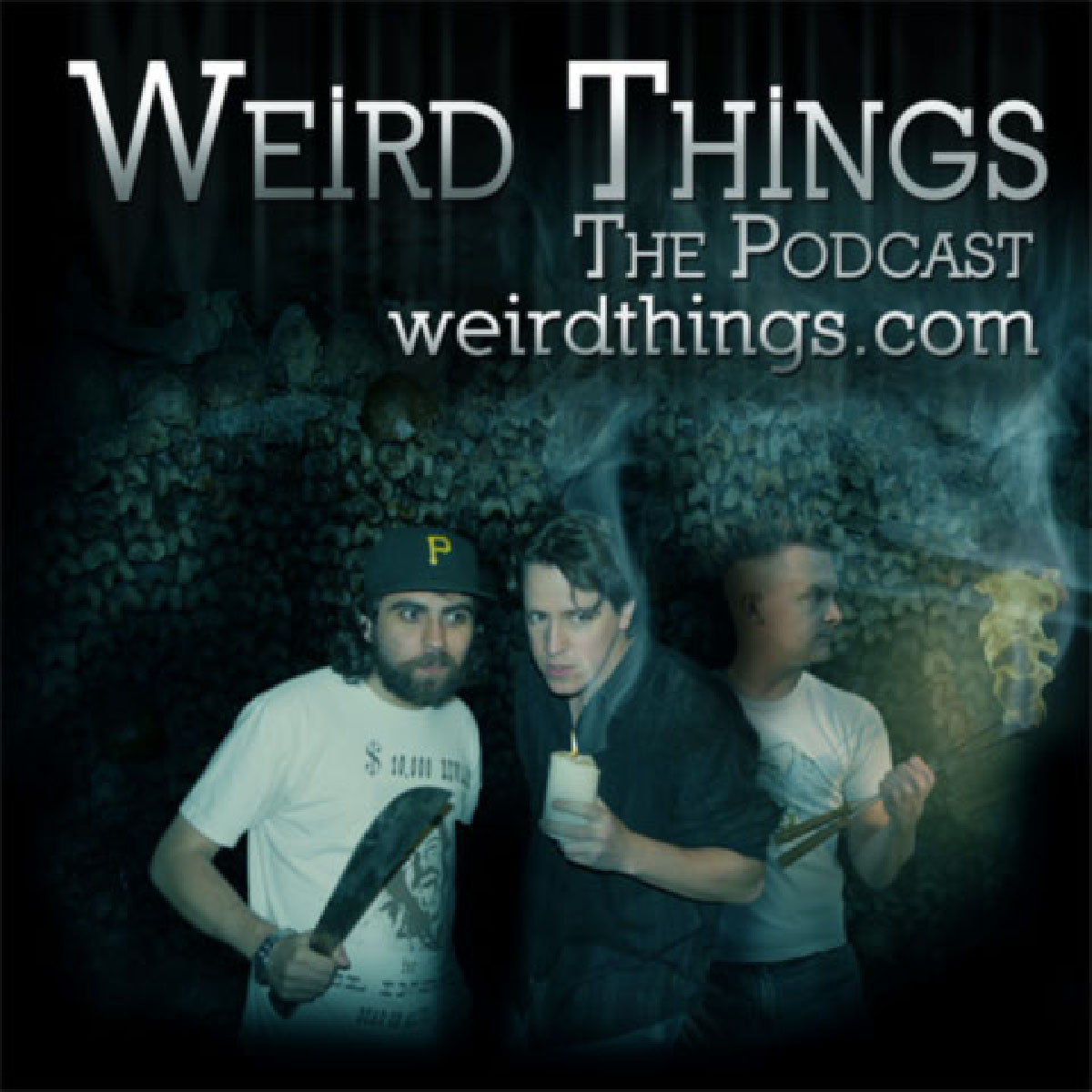 Sinkholes are swallowing boys! UFOs are attacking the Taliban!
Correlation will never be the same after you realize what the marriage rate in Arkansas is causing. It's all part of a new Weird Things!
Try out the brand new PODCASTR player, featuring wireless syncing between desktop browsers and iOS devices.
Subscribe to the Weird Things podcast on iTunes
Podcast RSS feed
Episode archive
Download url: http://www.itricks.com/upload/WeirdThings051214.mp3
Listen now
Picks:
Brian:
Andrew:
Justin:
Twitter this