Posted by
Josh
on March 3rd, 2014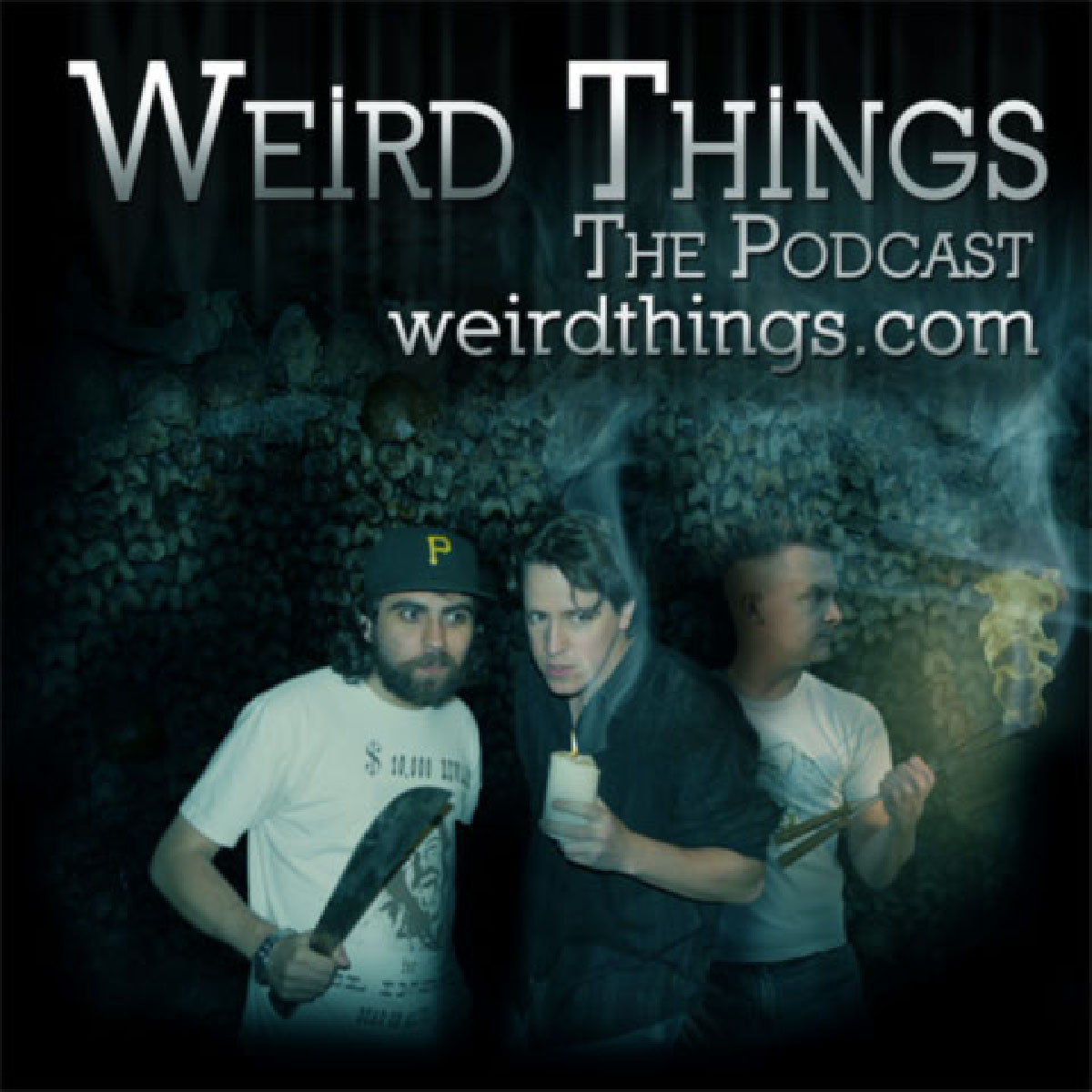 A wireless technology that could change everything. How do you isolate a town from every element of technology? Also, a revolution in reading that could make it easier to read a book on a keychain than paper or a tablet. And of course, genocide.
It's all part of a new Weird Things podcast.
Try out the brand new PODCASTR player, featuring wireless syncing between desktop browsers and iOS devices.
Subscribe to the Weird Things podcast on iTunes
Podcast RSS feed
Episode archive
Download url: http://www.itricks.com/upload/WeirdThings030214.mp3
Listen now
Picks:
Andrew:
Brian:
Justin:
Twitter this