Posted by
Josh
on March 11th, 2014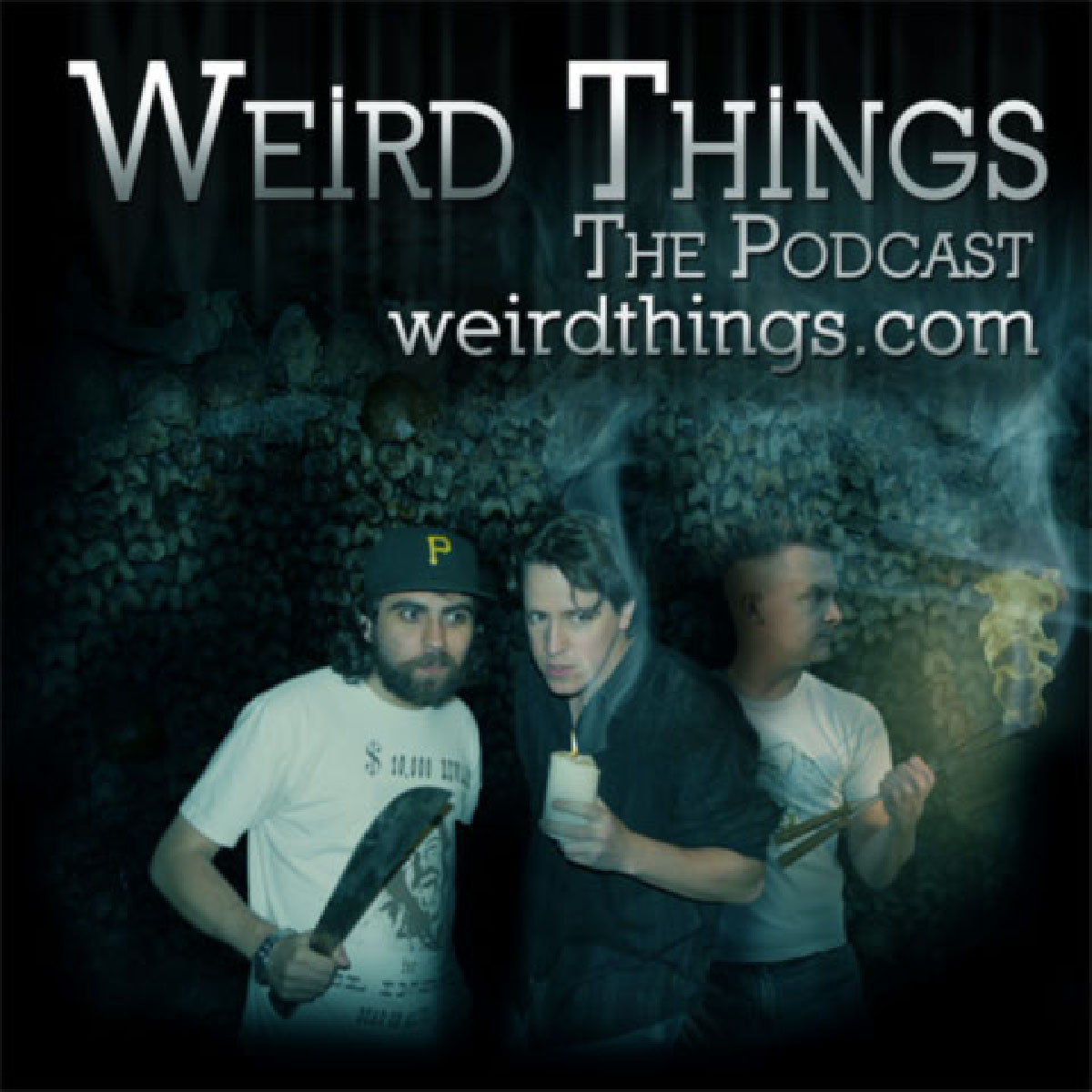 Is one town in Wisconsin hiding a tiny town with a murderous secret? Is Fermis Paradox dead? Europa is soaked! Is it possible to live on the sun? Microsoft projects. And the real VR is experience has finally dawned.
It's all part of a new Weird Things podcast.
Try out the brand new PODCASTR player, featuring wireless syncing between desktop browsers and iOS devices.
Subscribe to the Weird Things podcast on iTunes
Podcast RSS feed
Episode archive
Download url: http://www.itricks.com/upload/WeirdThings031114.mp3
Listen now
Picks:
Brett:
Justin:
Andrew:
Twitter this