Posted by
Editor
on January 20th, 2014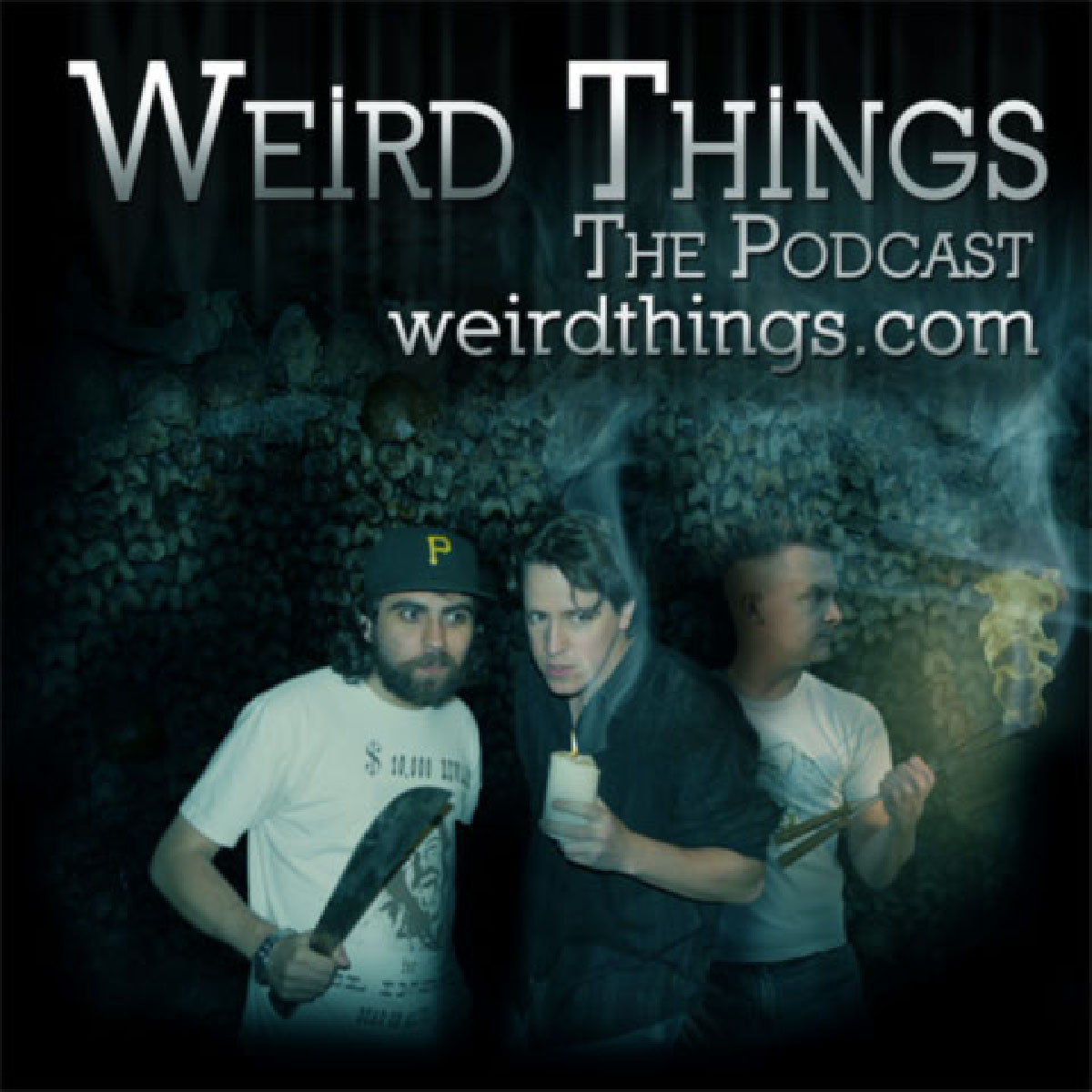 The rock that changed Mars. A mysterious pebble is causing NASA to rack their brains but could it be a civilization all it's own? Also, does Elon Musk have a secret plan to save us all vigilante style should an asteroid threaten our planet?
It's all part of a new Weird Things podcast.
Get all the latest details on Andrew's new show Don't Trust Andrew Mayne coming this January to A&E, like the official Facebook page.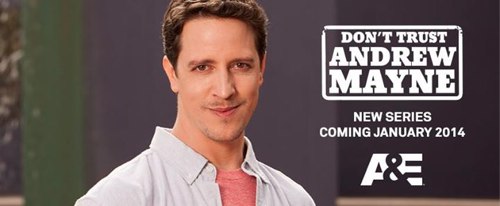 Try out the brand new PODCASTR player, featuring wireless syncing between desktop browsers and iOS devices.
Subscribe to the Weird Things podcast on iTunes
Podcast RSS feed
Episode archive
Download url: http://www.itricks.com/upload/WeirdThings012014.mp3
[podcast]http://www.itricks.com/upload/WeirdThings012014.mp3[/podcast]
Picks:
Justin:
Brian:
Andrew:
Twitter this