Posted by
Editor
on October 6th, 2013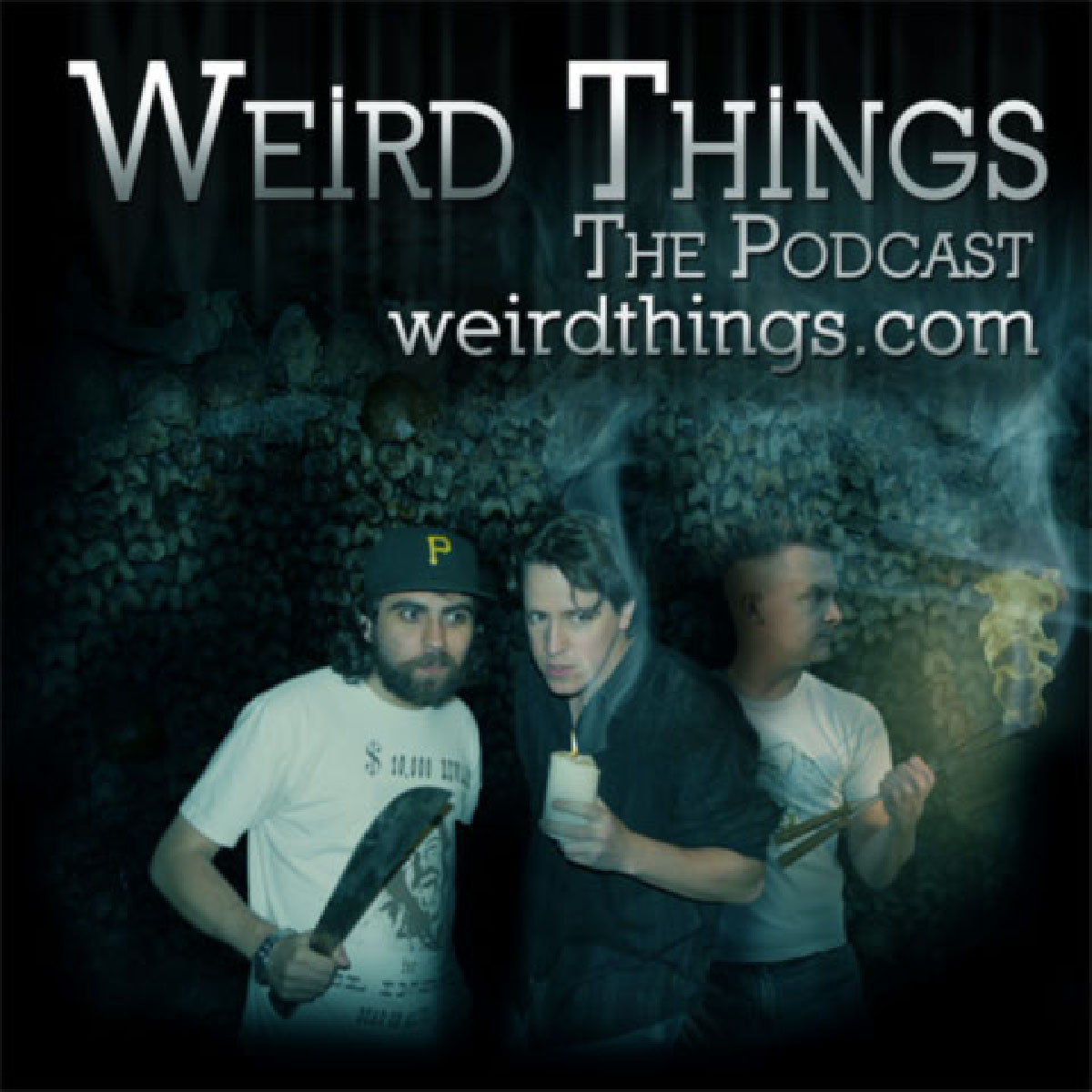 The boys review a puzzling order made by Adolf Hitler. If you could get ten years of the your life back but lose 20 years of technology, would you? Brian introduces this puzzling what if and the answers might surprise you. Also, do alien dolphins write the history of their civilization on ice walls we will never read?
It's all part of a new Weird Things podcast.
Support the show by purchasing Andrew's BRAND NEW BOOK Knight School just click on the image below.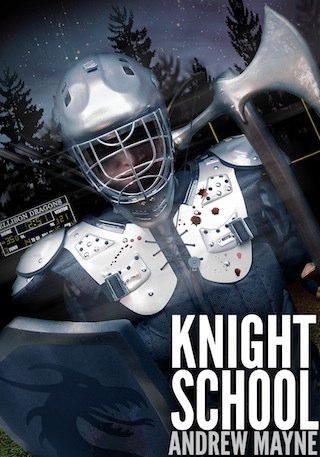 Try out the brand new PODCASTR player, featuring wireless syncing between desktop browsers and iOS devices.
Subscribe to the Weird Things podcast on iTunes
Podcast RSS feed
Episode archive
Download url: http://www.itricks.com/upload/WeirdThings100613.mp3
Listen now
SPONSORED BY:
Pretty Dead: The most scientifically accurate zombie movie ever produced is now available now on VOD!
Picks:
Justin:
Brian:
Andrew:
Twitter this