Posted by
Editor
on October 17th, 2013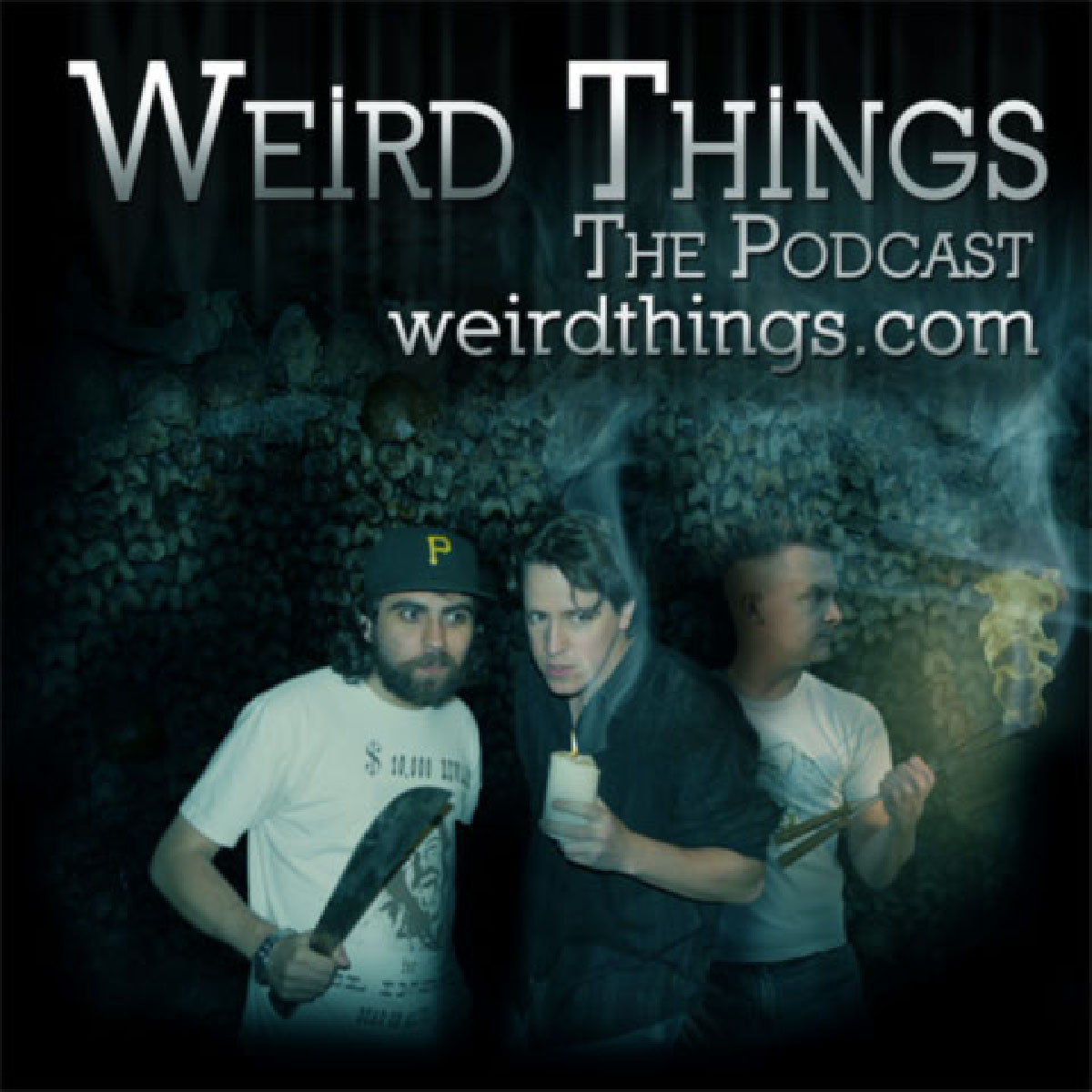 A man is attacked in the woods by a bear, he reaches out and grabs quite possibly the last thing he'll ever touch and it saves his life. Andrew tells us the harrowing story. Are some inventions keeping mankind from the brilliance of a shinier future? Also, the Japanese government is paying out make good money for a sustained attack by a wild animal.
It's all part of a new Weird Things podcast.
Support the show by purchasing Andrew's BOOK Knight School just click on the image below.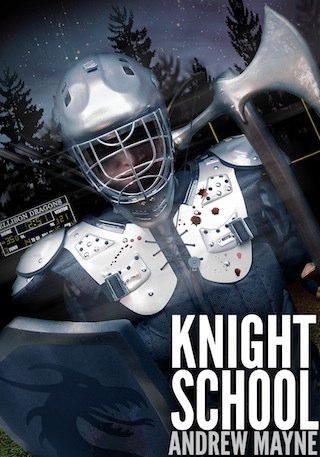 Try out the brand new PODCASTR player, featuring wireless syncing between desktop browsers and iOS devices.
Subscribe to the Weird Things podcast on iTunes
Podcast RSS feed
Episode archive
Download url: http://www.itricks.com/upload/WeirdThings101713.mp3
[podcast]http://www.itricks.com/upload/WeirdThings101713.mp3[/podcast]
Picks:
Justin:
The BS Report with Robert Smigel
Brian:
Andrew:
Twitter this