Posted by
Editor
on October 29th, 2013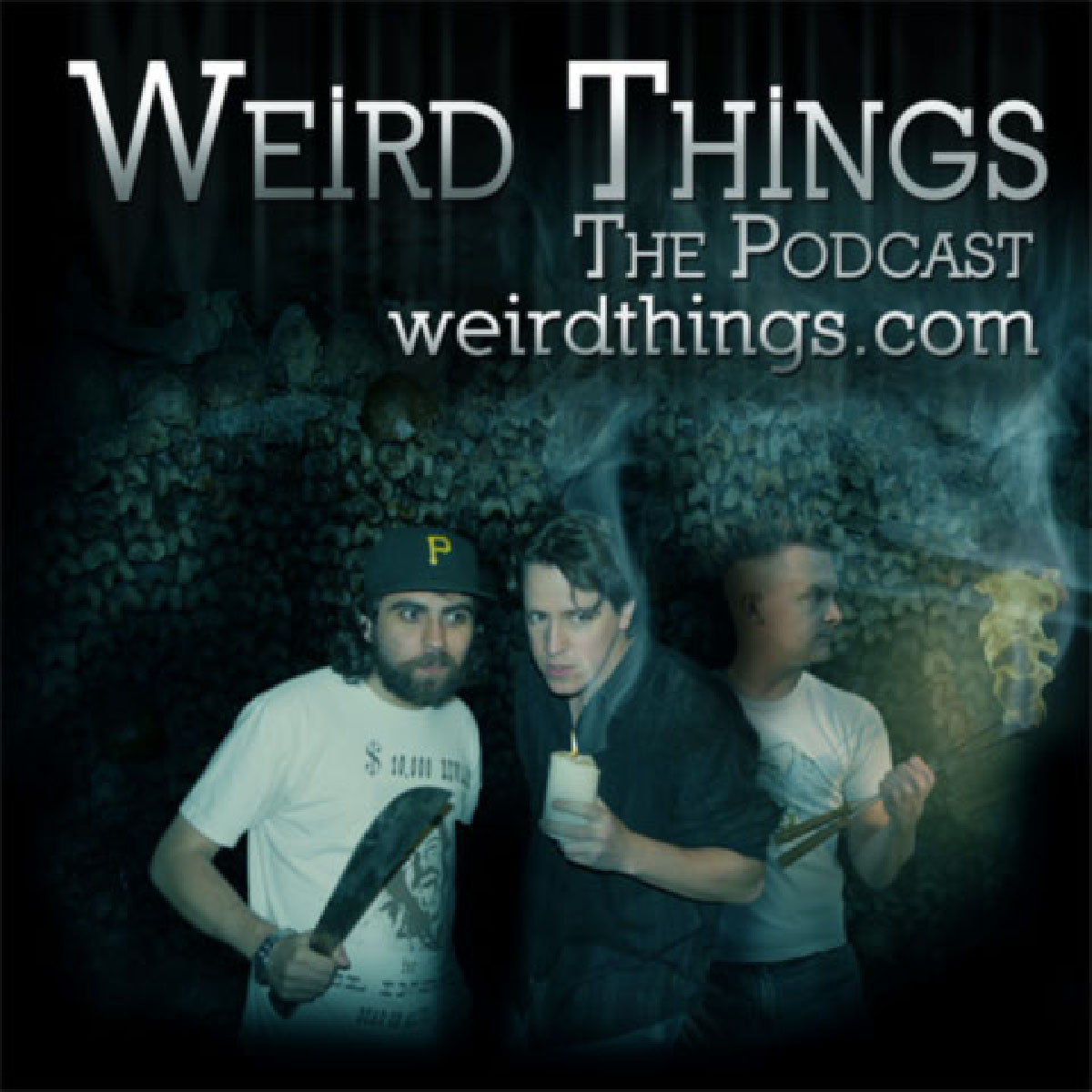 A secret revealed! Why was Andrew Mayne missing for six months this summer? He was shooting his own series on A&E entitled Don't Trust Andrew Mayne premiering this January. We get the details on what to expect and do a little touchdown dance. Also, breaking news about the Yeti! Also, we explain the internet to someone 150 years ago.
It's all part of a new Weird Things podcast.
Get all the latest details on Andrew's new show Don't Trust Andrew Mayne coming this January to A&E, like the official Facebook page.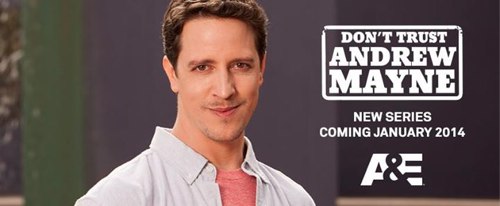 Try out the brand new PODCASTR player, featuring wireless syncing between desktop browsers and iOS devices.
Subscribe to the Weird Things podcast on iTunes
Podcast RSS feed
Episode archive
Download url: http://www.itricks.com/upload/WeirdThings102913.mp3
[podcast]http://www.itricks.com/upload/WeirdThings102913.mp3[/podcast]
Picks:
Justin:
Brian:
Andrew:
Abominable Science!: Origins of the Yeti, Nessie, and Other Famous Cryptids
Twitter this