Posted by
Editor
on June 6th, 2013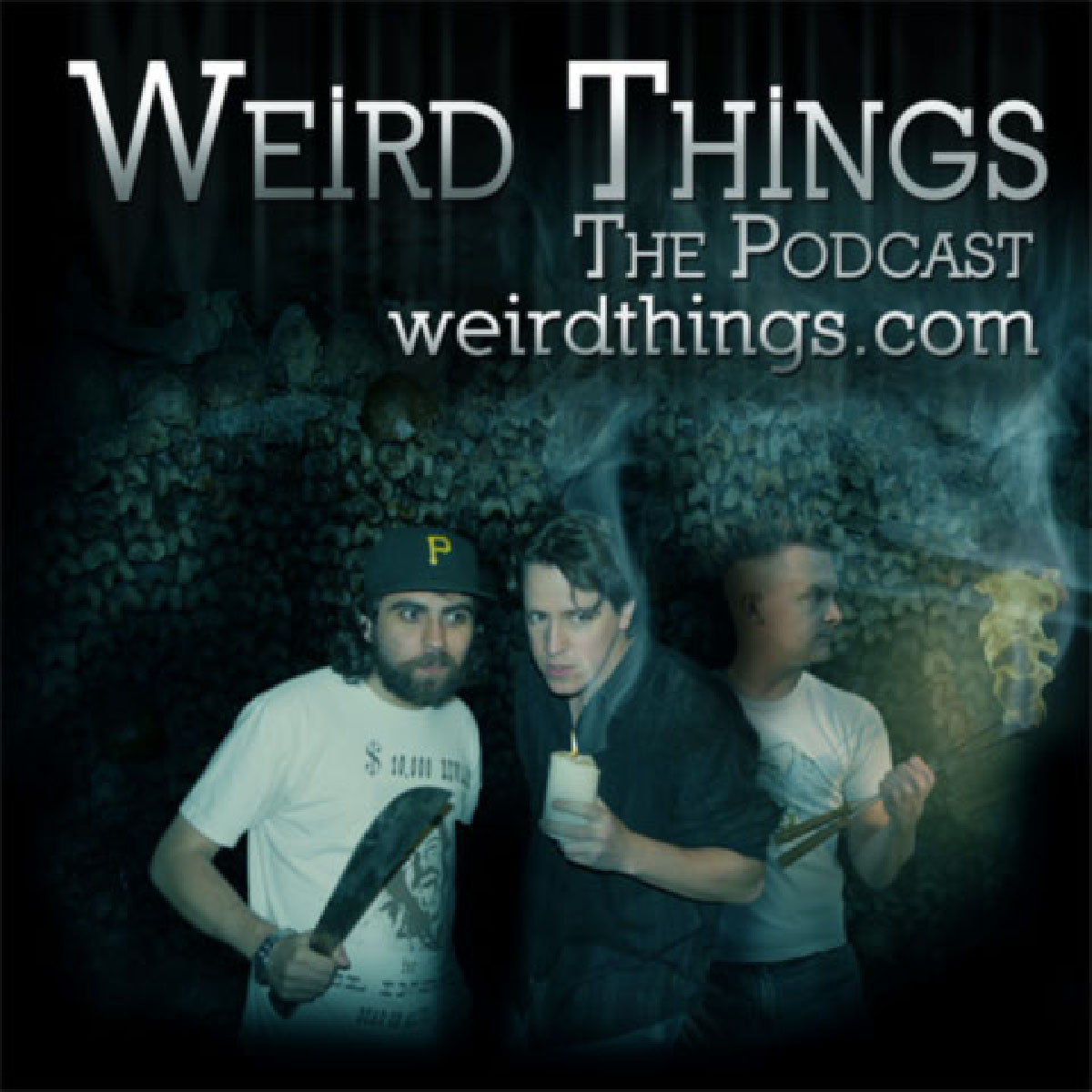 Brian, Justin and Bonnie discuss the brand new Kickstarter by Planetary Resources which seeks to put a publicly available telescope in space. And take selfies amongst the stars. Will Brian make the decision to allow commercial drones in our skies if it will bring him a piping hot pan pizza faster? Also, which 18-century American city was so rife with public sex and prostitution it was dubbed "Sin City" long before Vegas?
It's all part of a new Weird Things podcast.
Support the show by purchasing Andrew's BRAND NEW BOOK Knight School just click on the image below.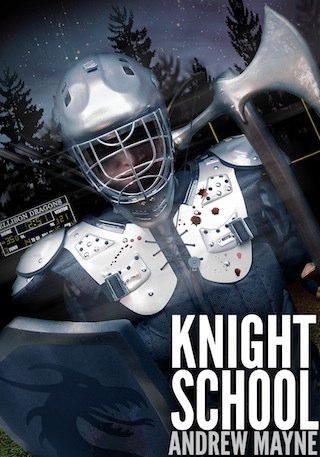 Try out the brand new PODCASTR player, featuring wireless syncing between desktop browsers and iOS devices.
Subscribe to the Weird Things podcast on iTunes
Podcast RSS feed
Episode archive
Download url: http://www.itricks.com/upload/WeirdThings060613.mp3
Listen now
Would you like to help a Weird Things listener in need? Head on over to GoFundMe.com/andrewsbed
Picks:
Justin:
Off Camera
Brian:
Supergods
Bonnie:
Healthy Sleep Habits Happy Child
Twitter this