Posted by
Editor
on May 21st, 2013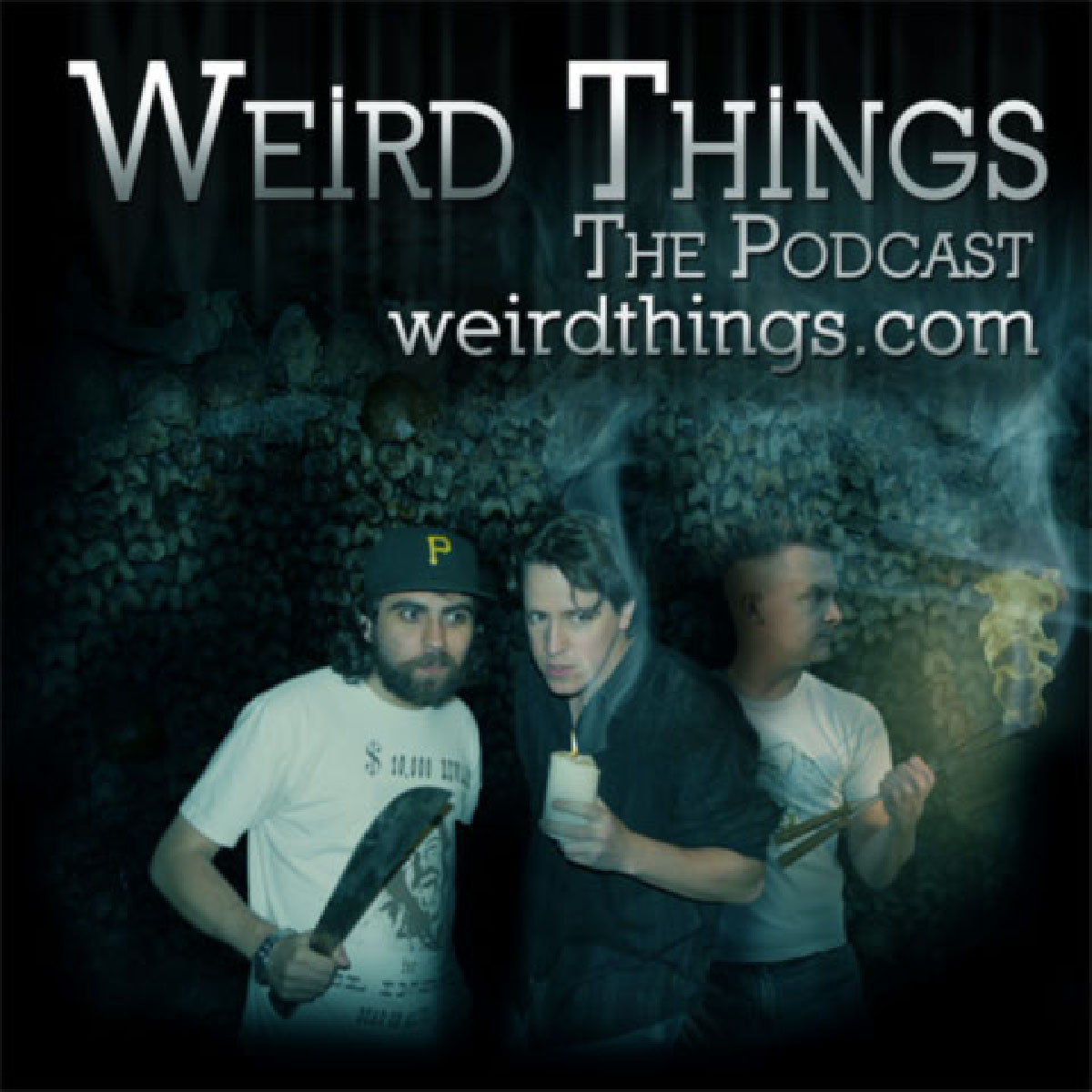 After a hiatus, Brian and Justin return with Bonnie The Invisible Wife for a new episode of Weird Things. Brian is dead and Bonnie is charged with building a monument for her late husband, will she build something so garish it is rejected by the city? SPOILER: she does. A wave of death that left over 150 injured and over 20 dead is investigated. Also, the holodeck is real.
It's all part of a new Weird Things podcast.
Support the show by purchasing Andrew's BRAND NEW BOOK Knight School just click on the image below.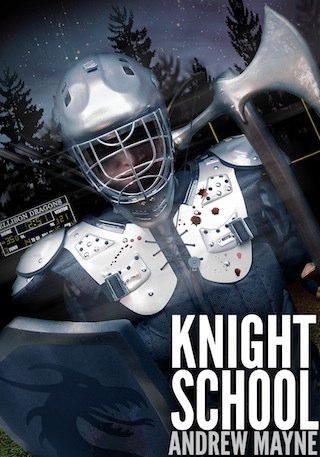 Try out the brand new PODCASTR player, featuring wireless syncing between desktop browsers and iOS devices.
Subscribe to the Weird Things podcast on iTunes
Podcast RSS feed
Episode archive
Download url: http://www.itricks.com/upload/WeirdThings0520013.mp3
[podcast]http://www.itricks.com/upload/WeirdThings052013.mp3[/podcast]
Would you like to help a Weird Things listener in need? Head on over to GoFundMe.com/andrewsbed
Picks:
Justin:
Star Trek Into Darkness
Brian:
This Machine Kills Secrets
Bonnie:
Zombies, Run!
Twitter this