Posted by
Editor
on April 7th, 2013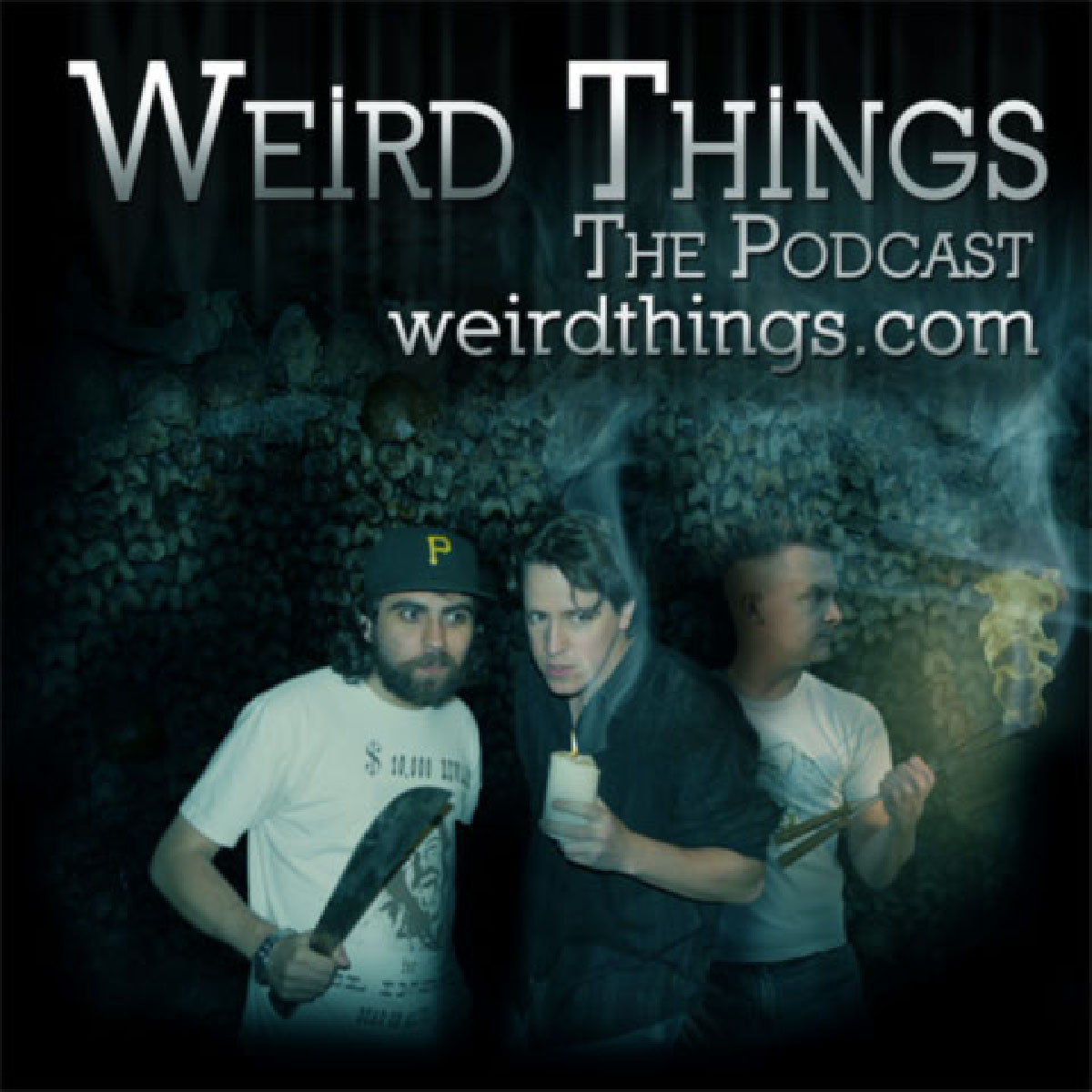 Brian and Justin are brought to the gates of a mysterious cavern. Is it the literal gate to hell? How far would Andrew go for science? We discover the horrifying outer limits. What would you do with your own vigilante botnet?
It's all part of a new Weird Things podcast.
Support the show by purchasing Andrew's BRAND NEW BOOK Knight School just click on the image below.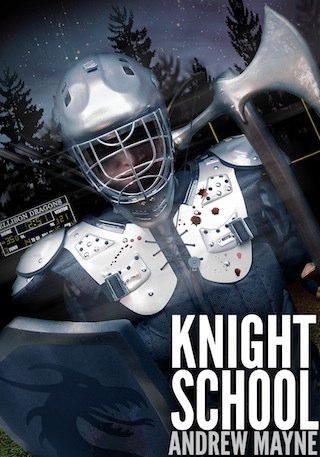 Try out the brand new PODCASTR player, featuring wireless syncing between desktop browsers and iOS devices.
Subscribe to the Weird Things podcast on iTunes
Podcast RSS feed
Episode archive
Download url: http://www.itricks.com/upload/WeirdThings047013.mp3
Listen now
Would you like to help a Weird Things listener in need? Head on over to GoFundMe.com/andrewsbed
Sponsor:
HELP! DONATE NOW!
Picks:
Justin:
The Great Gatsby audiobook with Tim Robbins
Brian:
Andrew:
Twitter this