Posted by
Editor
on February 8th, 2013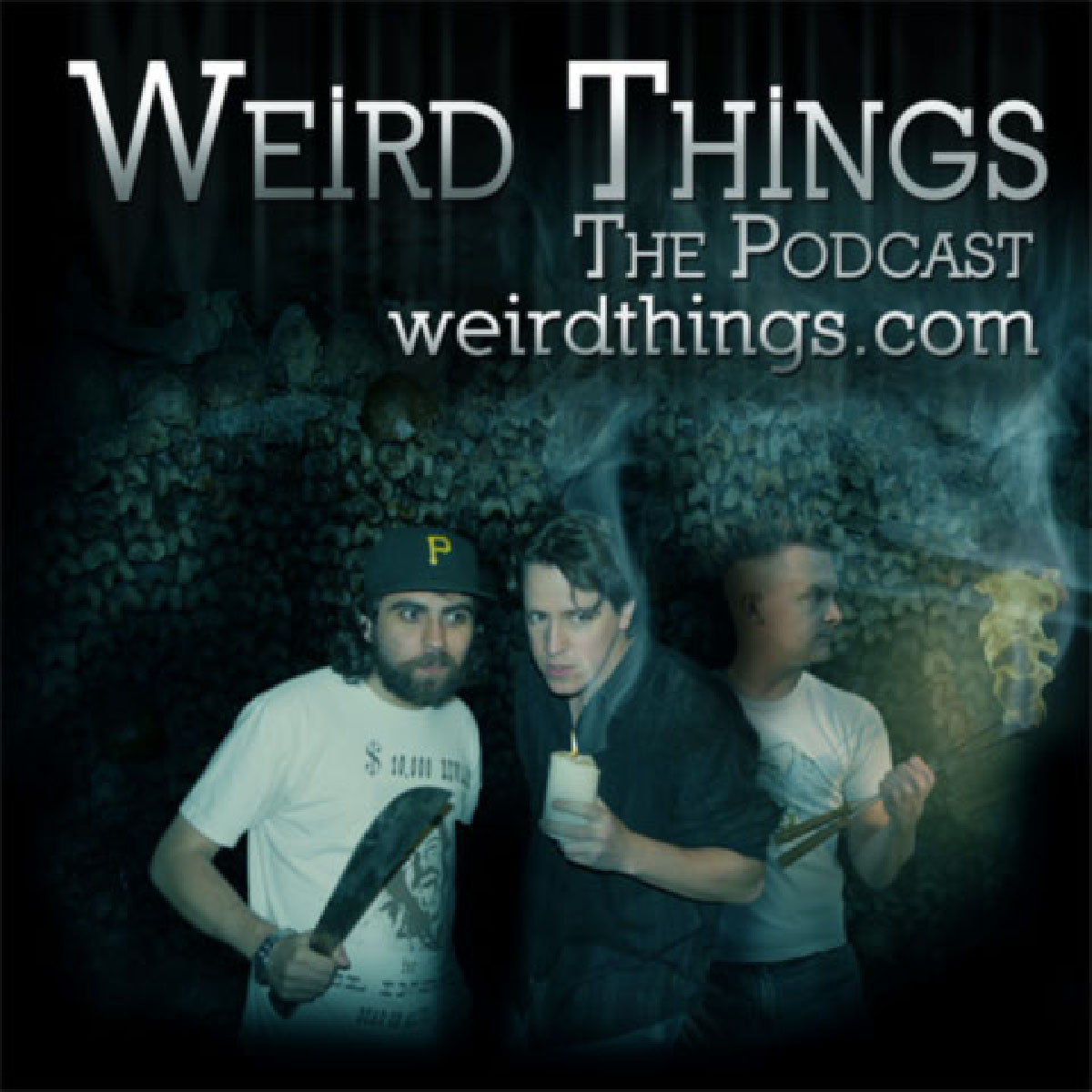 OG Lineup Reunited! A mystery that could rewrite cultural, space and political history is revealed. What is the future of television? How about a technology that draws on your flipping eye balls! This triggers Brian to imagine a beautiful world where everyone is forced to wear glasses. Then Andrew and Justin disagree. Then the yelling begins. Oh, the yelling.
Ask Thin Lizzy, the Weird Things podcast is back in town!
BROUGHT TO YOU BY:
– Flowers
FLOWERS is the third feature film from writer/director Phil Stevens. An abstract, surreal horror film centering around six dead women waking up in the crawl space below their killer's house only to discover that they are trapped in their own limbo and purgatory. A movie that tells it's story in silence. Without any spoken dialog and surrounded in a cryptic and dark visual atmosphere, FLOWERS is a film that builds on the journey and not the destination. check out the site at flowersthefilm.com or help out by donating to the kickstarter at http://www.kickstarter.com/projects/manomatul/flowers-a-return-to-the-dark-art-house-underground.
Support the show by purchasing Andrew's BRAND NEW BOOK Hollywood Pharaohs just click on the image below.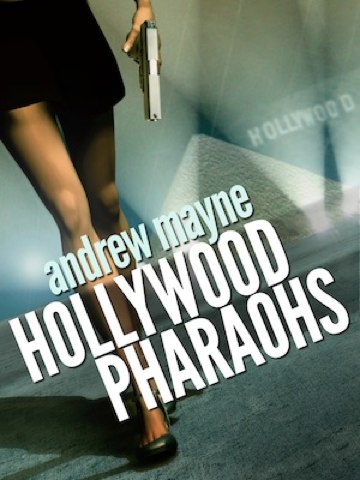 Try out the brand new PODCASTR player, featuring wireless syncing between desktop browsers and iOS devices.
Subscribe to the Weird Things podcast on iTunes
Podcast RSS feed
Episode archive
Download url: http://www.itricks.com/upload/WeirdThings020813.mp3
[podcast]http://www.itricks.com/upload/WeirdThings020813.mp3[/podcast]
Picks:
Brian:
Andrew:
Justin:
Twitter this