Posted by
Editor
on February 21st, 2013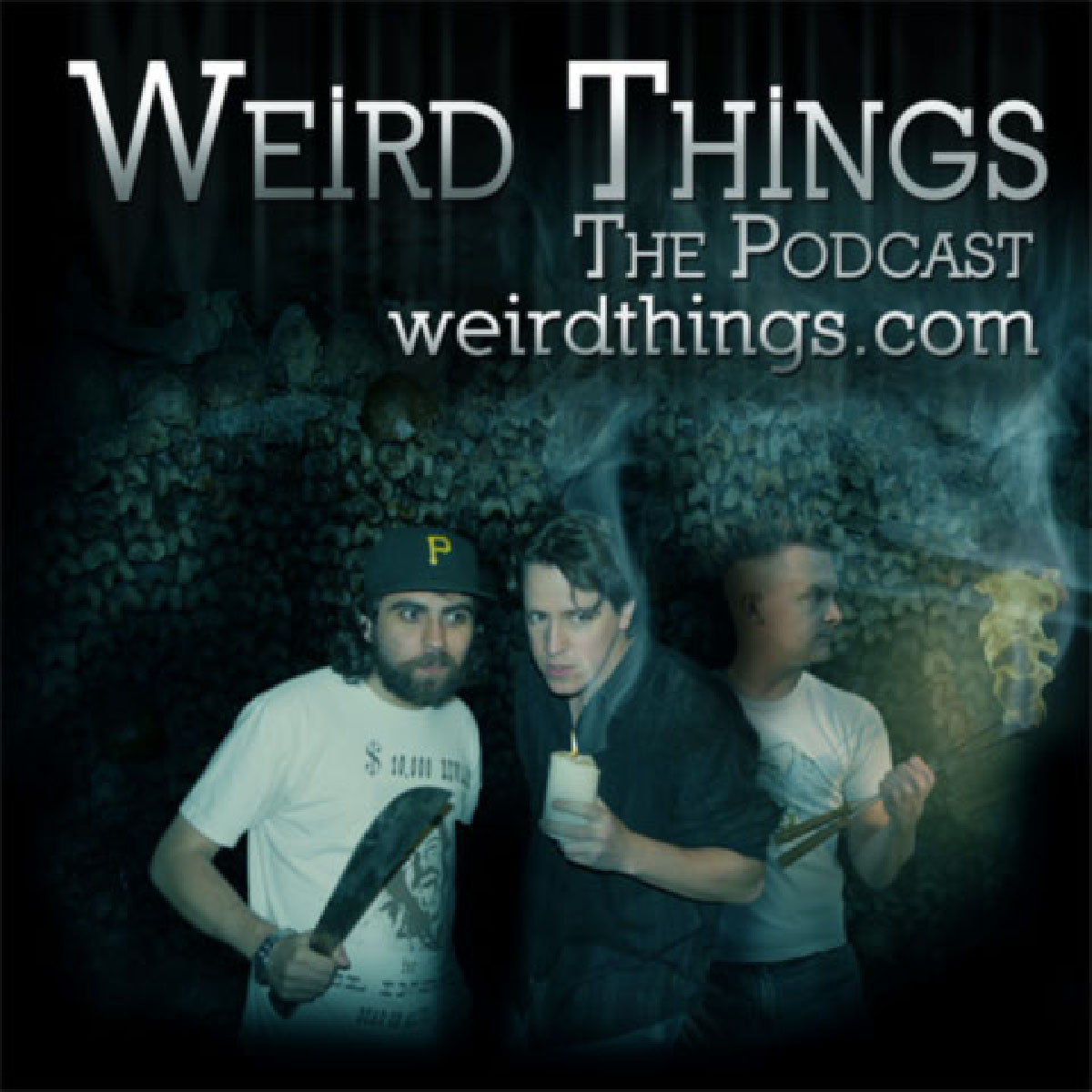 Justin and Andrew are again two against the world. We discuss the Russian meteor and why it explains how terrible Russia's music taste is. SpaceX is hinting at a new test launch that could leave a smoking crater in the ground. A law is passed leading to a culinary freedom that might turn your stomach AND FINALLY Florida Python Hunt Results!
It's all part of a new Weird Things podcast.
Support the show by purchasing Andrew's BRAND NEW BOOK Hollywood Pharaohs just click on the image below.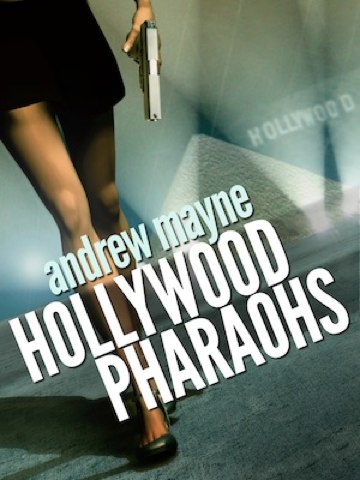 Try out the brand new PODCASTR player, featuring wireless syncing between desktop browsers and iOS devices.
Subscribe to the Weird Things podcast on iTunes
Podcast RSS feed
Episode archive
Download url: http://www.itricks.com/upload/WeirdThings022113.mp3
[podcast]http://www.itricks.com/upload/WeirdThings022113.mp3[/podcast]
Sponsor:
Picks:
Andrew:
Star Trek VI: The Undiscovered Country
Justin:
Twitter this