Posted by
Editor
on January 22nd, 2013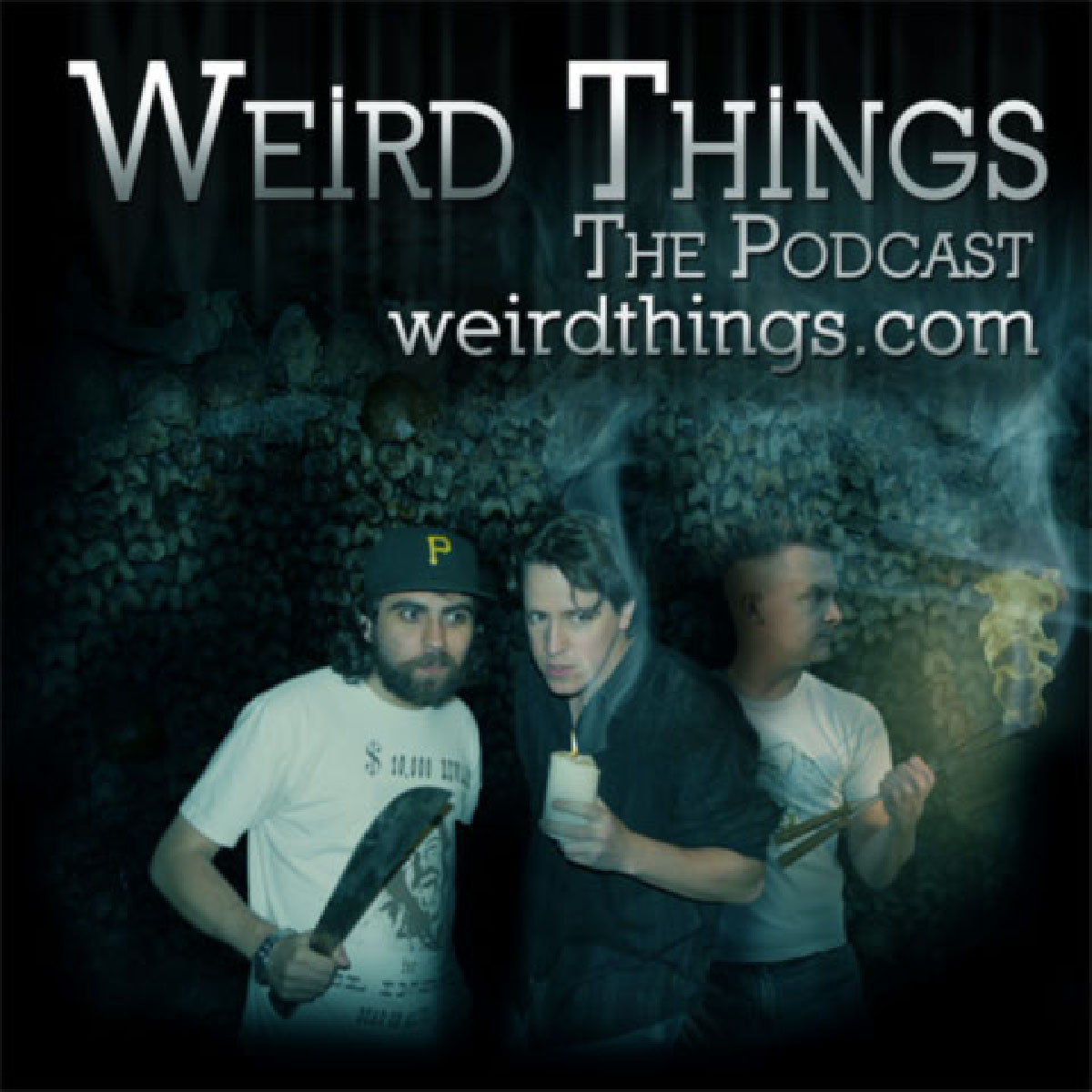 Andrew is back. Brian is gone. And the one and only Veronica Belmont joins us. Goblins overrrun a Zimbabwe clinic, we take Veronica on quite a tour of our continuing goblin epidemic. We contemplate if a woman would have a neanderthal baby. An update on the Python Killin' Contest in Florida. We try to sex up a SpaceX announcement.
It's all coming up on a new Weird Things podcast!
Support the show by purchasing Andrew's BRAND NEW BOOK Hollywood Pharaohs just click on the image below.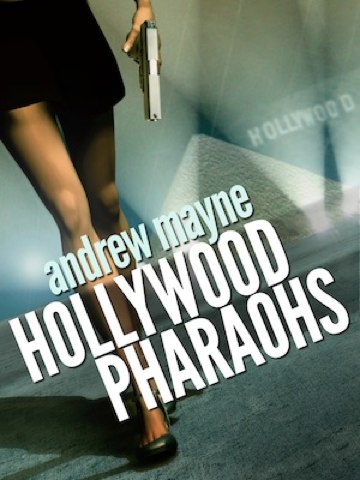 Try out the brand new PODCASTR player, featuring wireless syncing between desktop browsers and iOS devices.
Subscribe to the Weird Things podcast on iTunes
Podcast RSS feed
Episode archive
Download url: http://www.itricks.com/upload/WeirdThings012213.mp3
Listen now
Picks:
Veronica:
Andrew:
Justin:
Twitter this