Posted by
Editor
on November 15th, 2012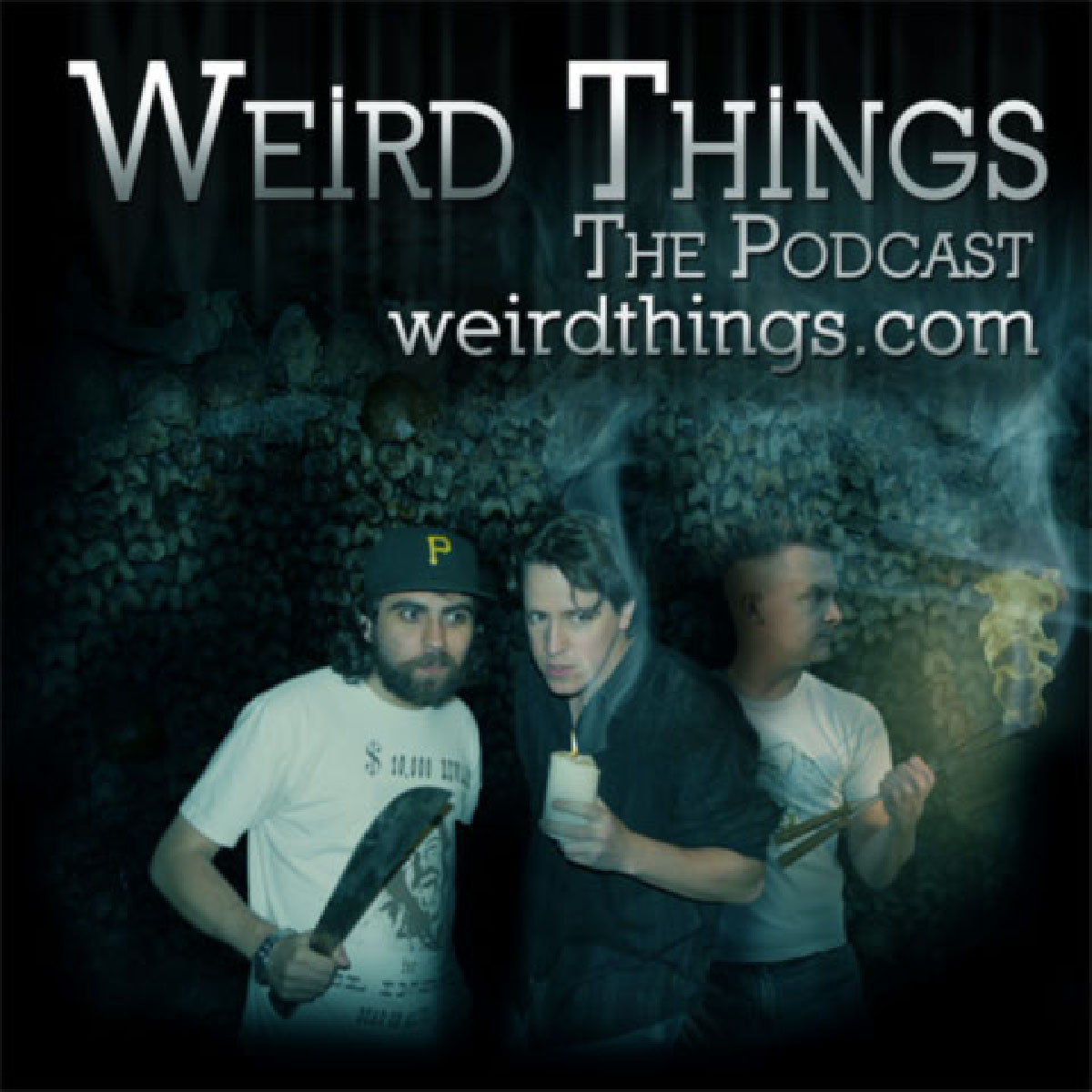 What would you do if you could live forever. Also, do we now know if the initials to SpaceX's MCT project? What exploded a peaceful neighborhood in Indiana? We return to the Snuggery after a WTP listener offers to go investigate. Also, when will it be unethical to turn off a video game character?
Support the show by purchasing Andrew's BRAND NEW BOOK Hollywood Pharaohs just click on the image below.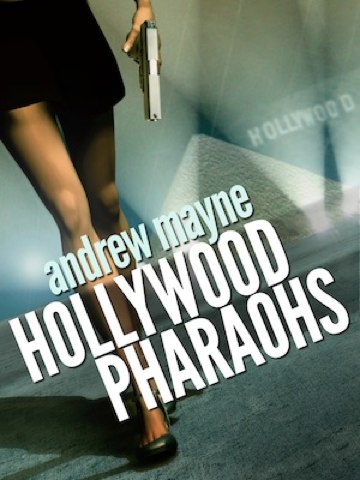 Try out the brand new PODCASTR player, featuring wireless syncing between desktop browsers and iOS devices.
Subscribe to the Weird Things podcast on iTunes
Podcast RSS feed
Episode archive
Download url: http://www.itricks.com/upload/WeirdThings111512.mp3
Listen now
Listener Sponsors:
– Valhalla Industries
Picks:
Andrew:
Brian:
Justin:
Twitter this