Posted by
Editor
on November 10th, 2012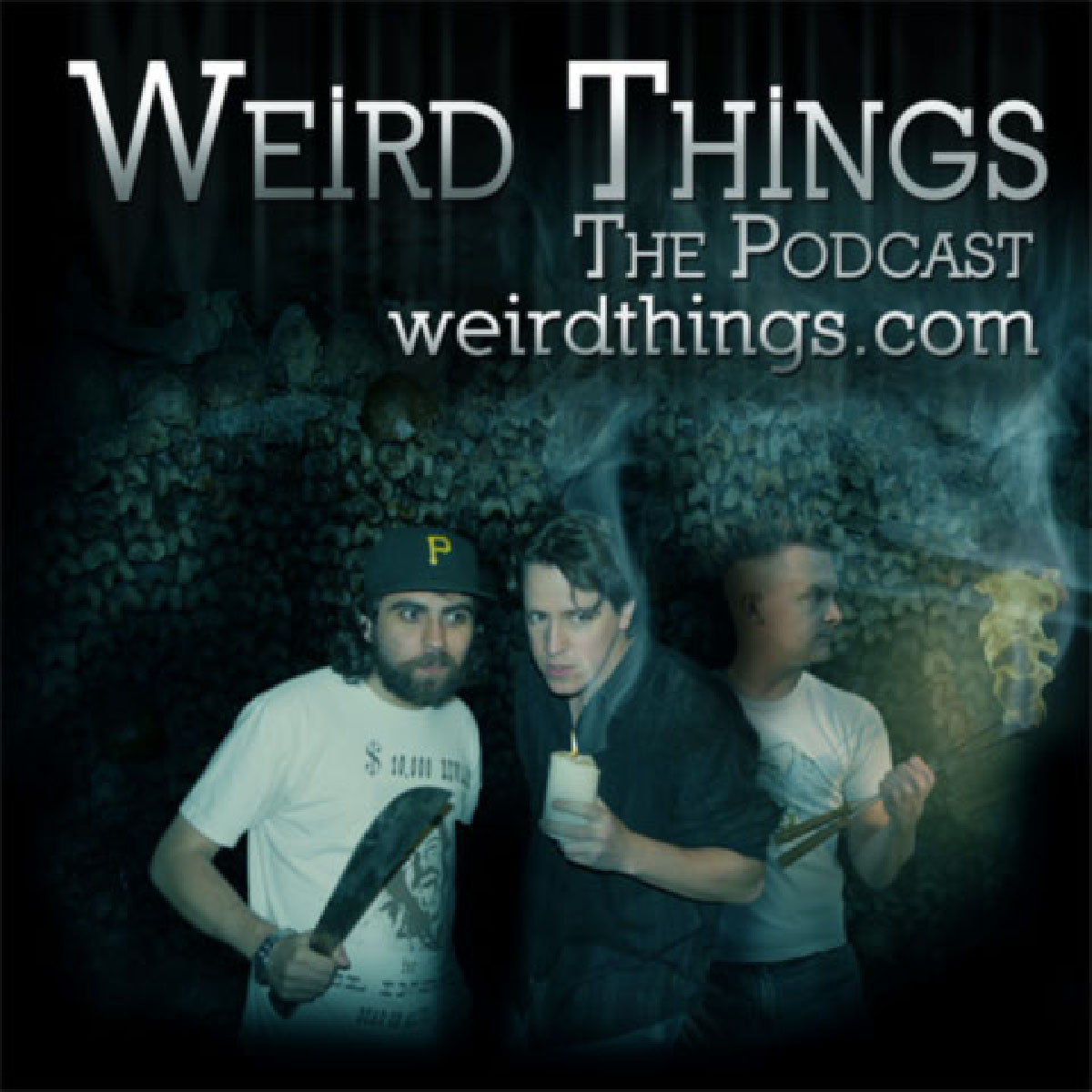 A woman has a strange job. It sparks a statistical argument between Brian and Justin to rival the Presidential Election. A new way to tell if Mars is housing a killer plague sets up a scenario involving precursor aliens and bears on a level you never before seen. The boys discuss the place the Water Bears have their picnic.
Also.
Star Wars TALK!!!
Support the show by purchasing Andrew's BRAND NEW BOOK Hollywood Pharaohs just click on the image below.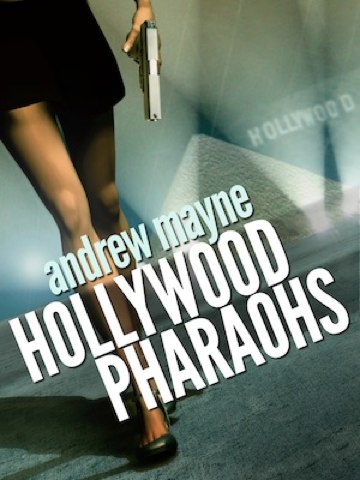 Try out the brand new PODCASTR player, featuring wireless syncing between desktop browsers and iOS devices.
Subscribe to the Weird Things podcast on iTunes
Podcast RSS feed
Episode archive
Download url: http://www.itricks.com/upload/WeirdThings110912.mp3
[podcast]http://www.itricks.com/upload/WeirdThings110912.mp3[/podcast]
Listener Sponsors:
– Joeseph Sernell
Picks:
Andrew:
Brian:
Tales of the Mos Eisley Cantina
Justin:
Twitter this