Posted by
Editor
on November 30th, 2012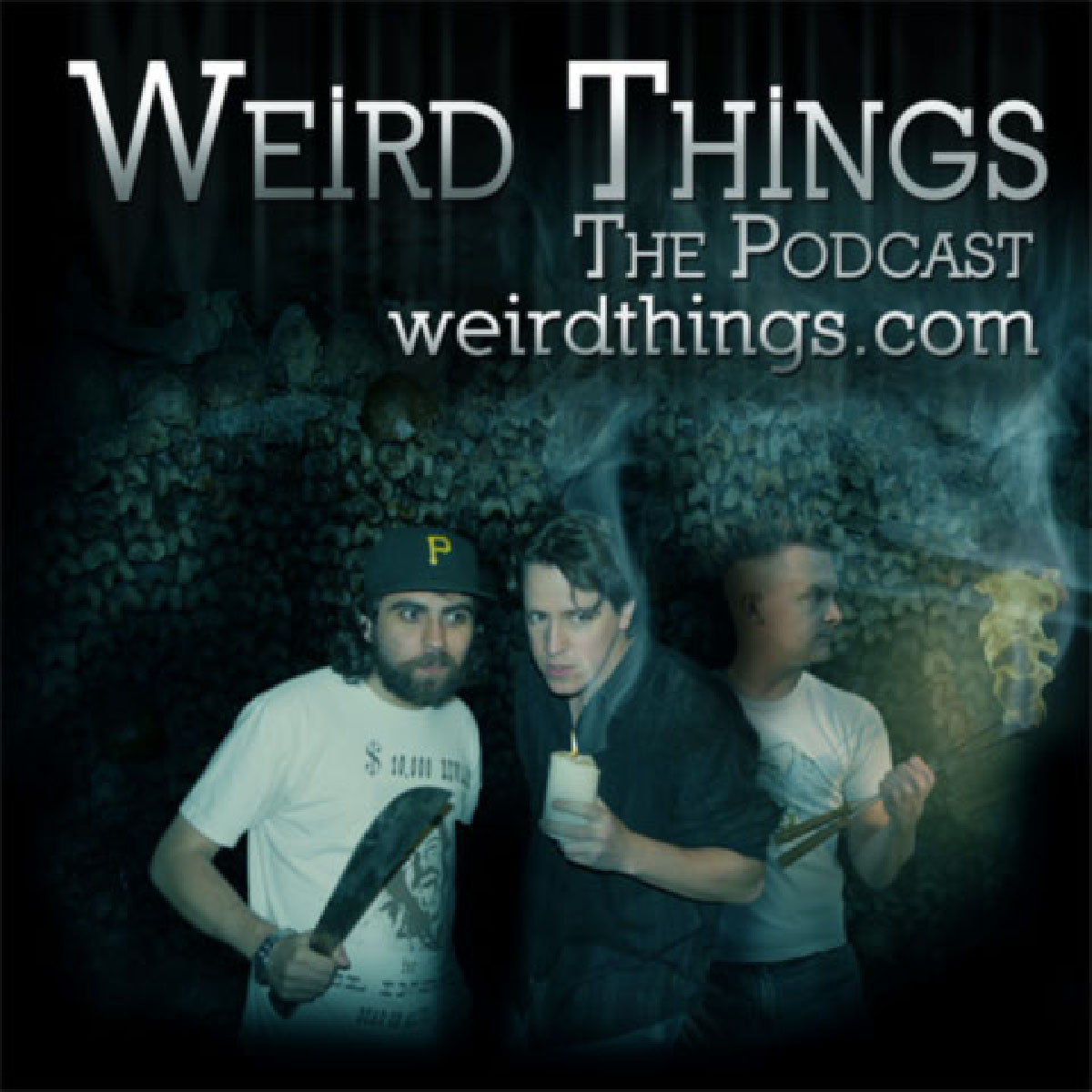 We are joined by Jason Murphy of Loading Bar and Spill.com. The boys revisit the mysterious explosion in an Indiana suburb and finally get a deadly update. SpaceX has a plan to send 80,000 people to Mars but Brian has to make a horrifying choice that could ruin his marriage. A startling link between balding men and apes is discovered.
It's all coming up on yet another edition of Weird Things.
Support the show by purchasing Andrew's BRAND NEW BOOK Hollywood Pharaohs just click on the image below.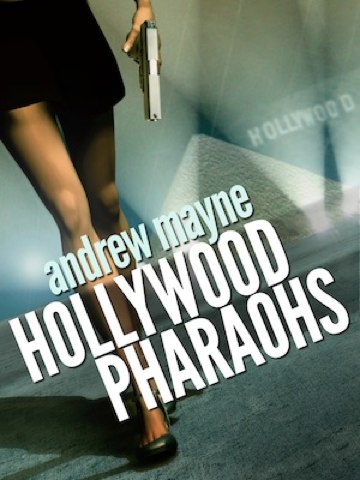 Try out the brand new PODCASTR player, featuring wireless syncing between desktop browsers and iOS devices.
Subscribe to the Weird Things podcast on iTunes
Podcast RSS feed
Episode archive
Download url: http://www.itricks.com/upload/WeirdThings113012.mp3
[podcast]http://www.itricks.com/upload/WeirdThings113012.mp3[/podcast]
Picks:
Jason:
Brian:
Justin:
Twitter this