Posted by
Editor
on October 17th, 2012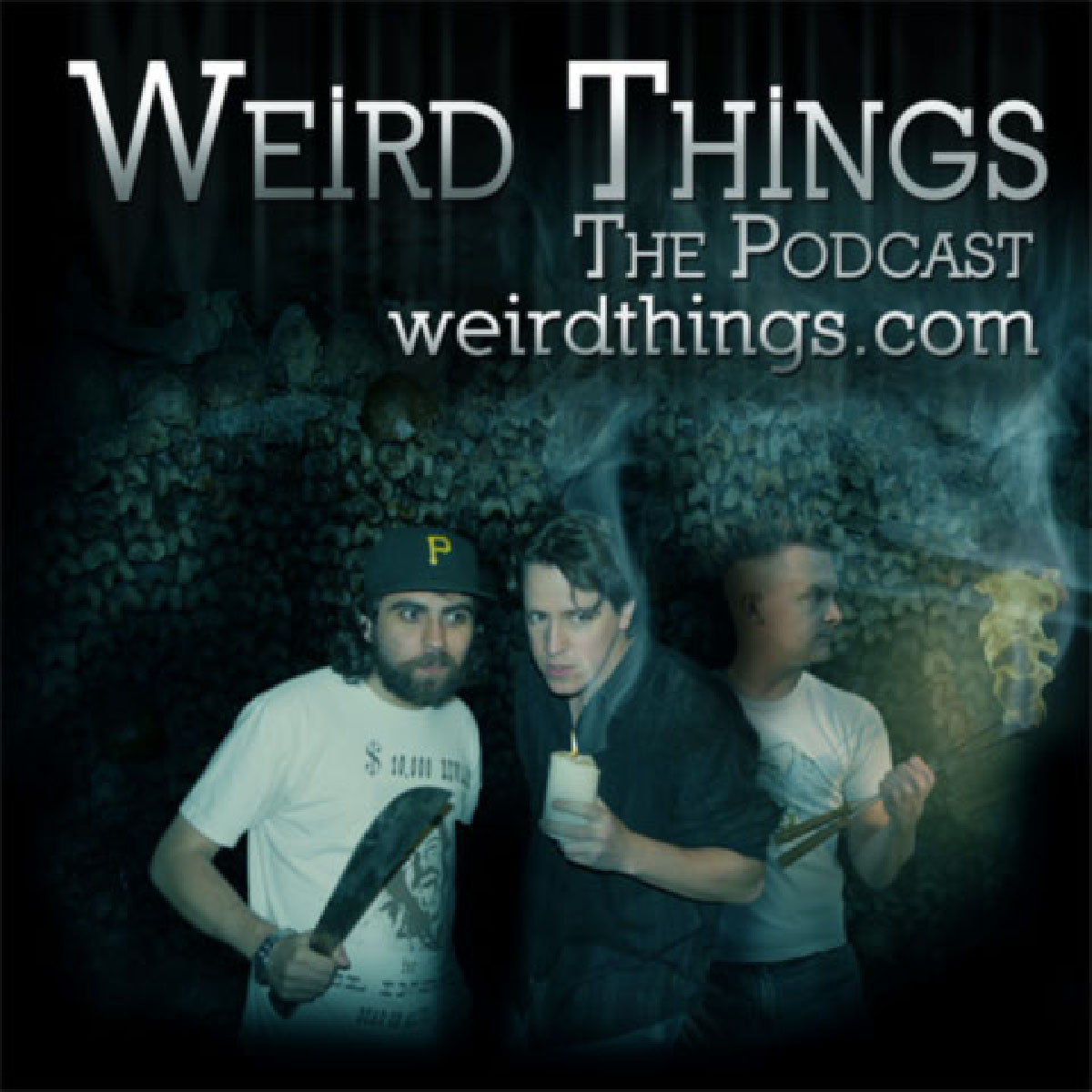 Felix Baumgartner is amazing, but seriously, what comes next? The boys make their guesses. Killjoy scientists try and kill our dinosaur dreams. Because they hate joy. And want to kill it. But fear not! Andrew has a plan that can not only make your dreams a reality, but make the argument it couldn't have worked any other way anyhow.
Hold on to your butts, it's another Weird Things podcast!
Support the show by purchasing Andrew's BRAND NEW BOOK Hollywood Pharaohs just click on the image below.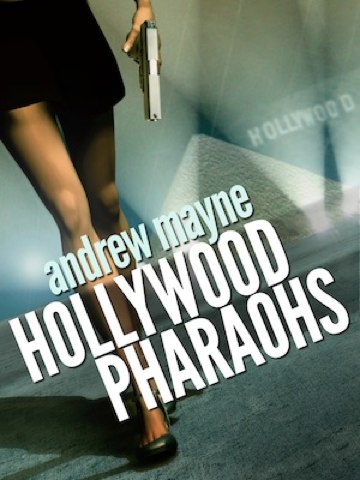 Try out the brand new PODCASTR player, featuring wireless syncing between desktop browsers and iOS devices.
Subscribe to the Weird Things podcast on iTunes
Podcast RSS feed
Episode archive
Download url: http://www.itricks.com/upload/WeirdThings101712.mp3
Listen now
Listener Sponsors:
Picks:
Andrew:
Brian:
Justin:
Twitter this