Posted by
Editor
on October 5th, 2012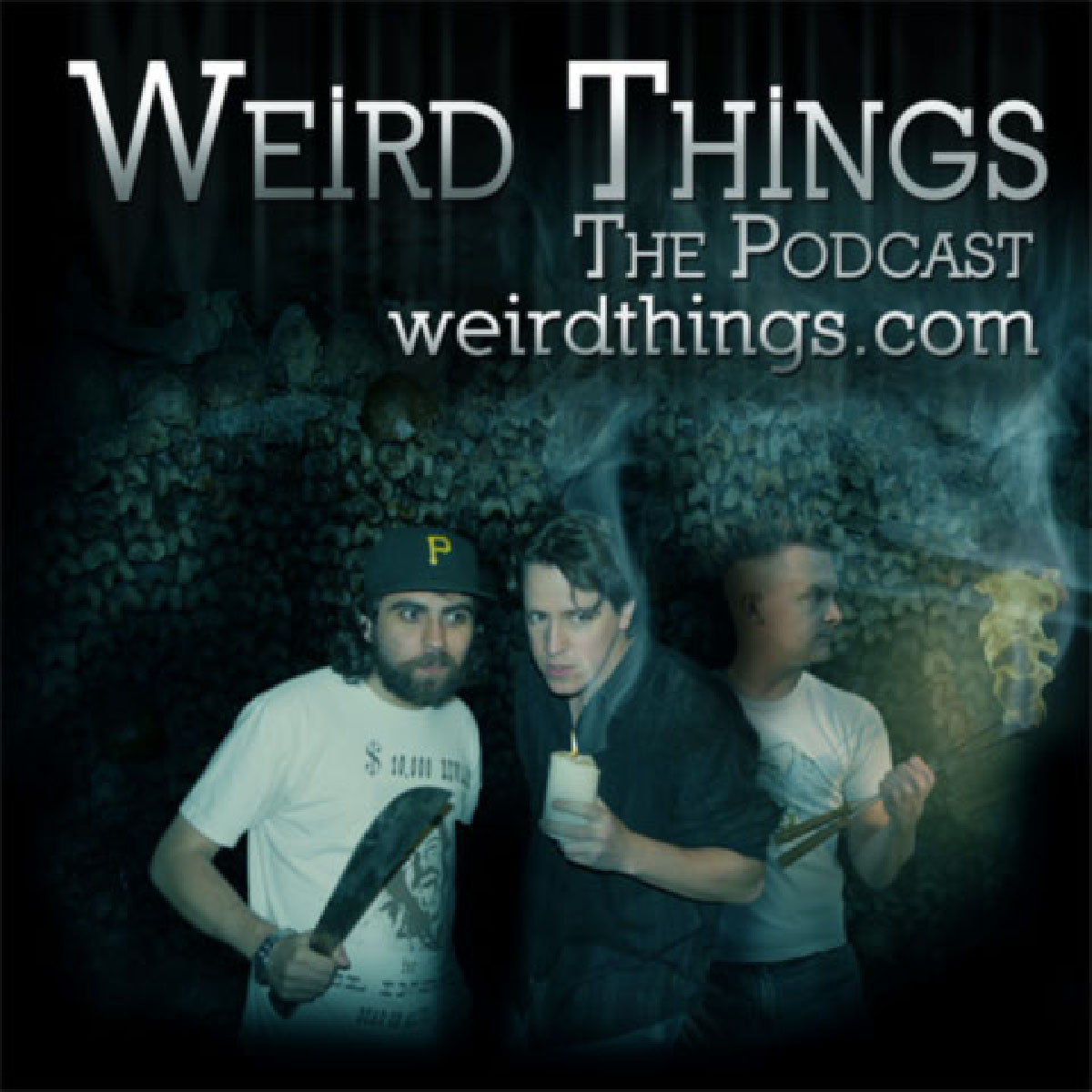 Has mysterious device that has a major city in a panic fallen into the wrong hands? The infection that affects millions of people every day and replicates every second could be permanently changing the brain of someone you love! Can we decode the brain. Wait, is there water on Mars? Because I heard there was. Or wait. Was it not? Brian asks the age-old question: What's got seasons?
PLUS a WeirdThings LIVE EVENT THIS SUNDAY FOR THE SPACEX LAUNCH!
Support the show by purchasing Andrew's BRAND NEW BOOK Hollywood Pharaohs just click on the image below.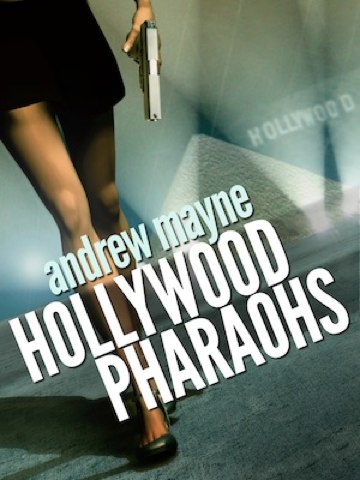 Try out the brand new PODCASTR player, featuring wireless syncing between desktop browsers and iOS devices.
Subscribe to the Weird Things podcast on iTunes
Podcast RSS feed
Episode archive
Download url: http://www.itricks.com/upload/WeirdThings100512.mp3
[podcast]http://www.itricks.com/upload/WeirdThings100512.mp3[/podcast]
Listener Sponsors:
Picks:
Andrew:
Brian:
Justin:
Twitter this