Posted by
Editor
on October 30th, 2012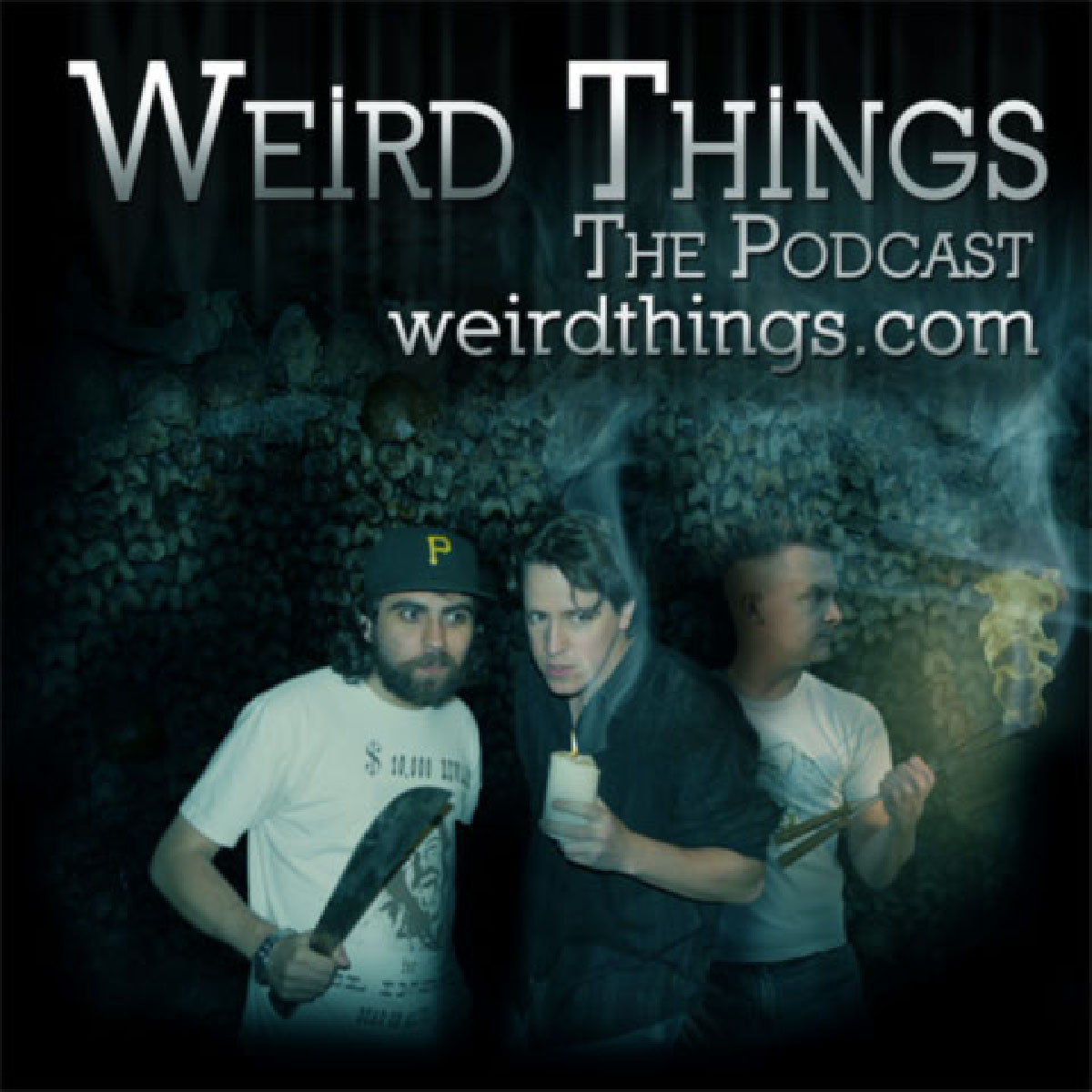 Gary and The Weasel make their podcast debut to solve a Polish crime. Who would win in a fight: a Neanderthal or a human? Andrew quizzes us on a mysterious man who witnessed something amazing. Can the boys figure out his identity? And what did he see?
The results connect the very fabric of our history through a meld of technology and culture! Prepare friends, for yet another Weird Things podcast!
Support the show by purchasing Andrew's BRAND NEW BOOK Hollywood Pharaohs just click on the image below.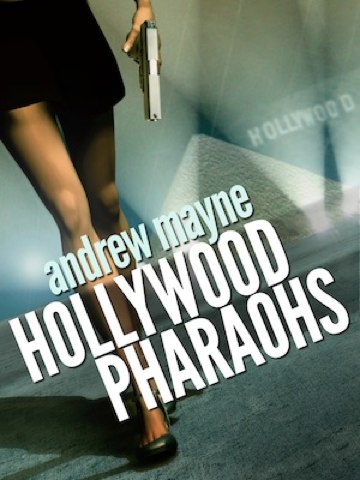 Try out the brand new PODCASTR player, featuring wireless syncing between desktop browsers and iOS devices.
Subscribe to the Weird Things podcast on iTunes
Podcast RSS feed
Episode archive
Download url: http://www.itricks.com/upload/WeirdThings103012.mp3
Listen now
Listener Sponsors:
Picks:
Andrew:
My Mother is Nuts by Penny Marshall
Brian:
Justin:
Twitter this