Posted by
Editor
on September 14th, 2012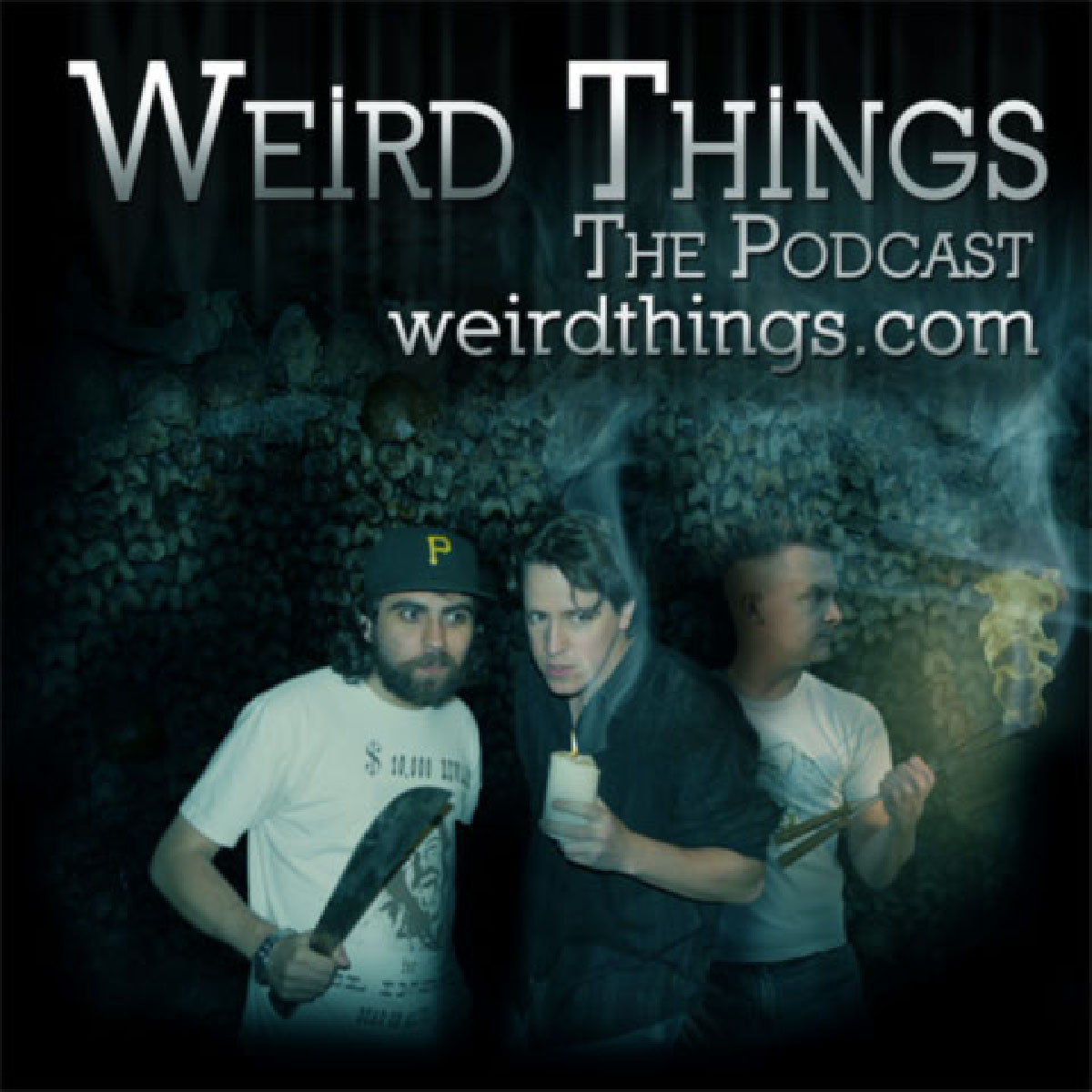 Instead of indulging Justin in his incessant need to make insipid comments, Brian and Andrew are free to take things in bold new directions as they take the reigns on the WTP as a POWER DUO! A podcast full of monkey sex, science, discussion of peak oil and yet more monkey sex.
Bri Bri and AM answer questions submitted by the audience. Enjoy!
Support the show by purchasing Andrew's BRAND NEW BOOK Hollywood Pharaohs just click on the image below.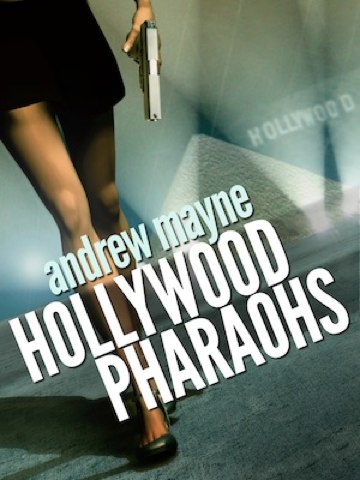 Try out the brand new PODCASTR player, featuring wireless syncing between desktop browsers and iOS devices.
Subscribe to the Weird Things podcast on iTunes
Podcast RSS feed
Episode archive
Download url: http://www.itricks.com/upload/WeirdThings091412.mp3
Listen now
Listener Spots:
Picks:
Brian: One Second After
Justin: DNP
Andrew: The War Game
Twitter this