Posted by
Tony
on July 14th, 2012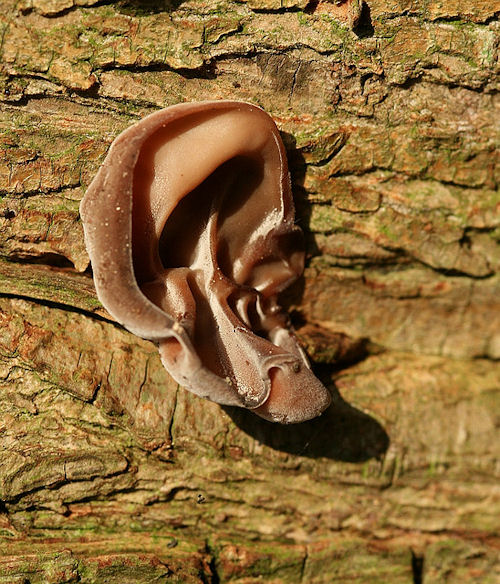 Crime scene photo?
Nope.
Latest bath-salt/synthetic marijuana zombie attack victim?
Nope.
Bad timing with the Enterprise's transporter?
uh…Nope.
This awesome piece of ugly mimicry is all-natural, folks.
It's a fungus.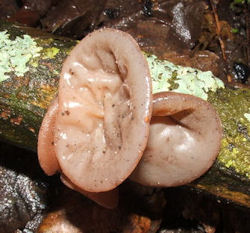 Called the Auricularia auricula-judae, this grotesque-looking piece of work is a fungus commonly referred to as Judas' Ear, Jelly Ear or Common Ear Fungus. Fitting.
Found all over the world on elder trees, the fungus is bland-tasting but occasionally used as a remedy for a sore throat in Asia and Europe.
In America it's probably beneficial when used as a remedy for freaking out annoying children.
Twitter this