Posted by
Editor
on April 17th, 2012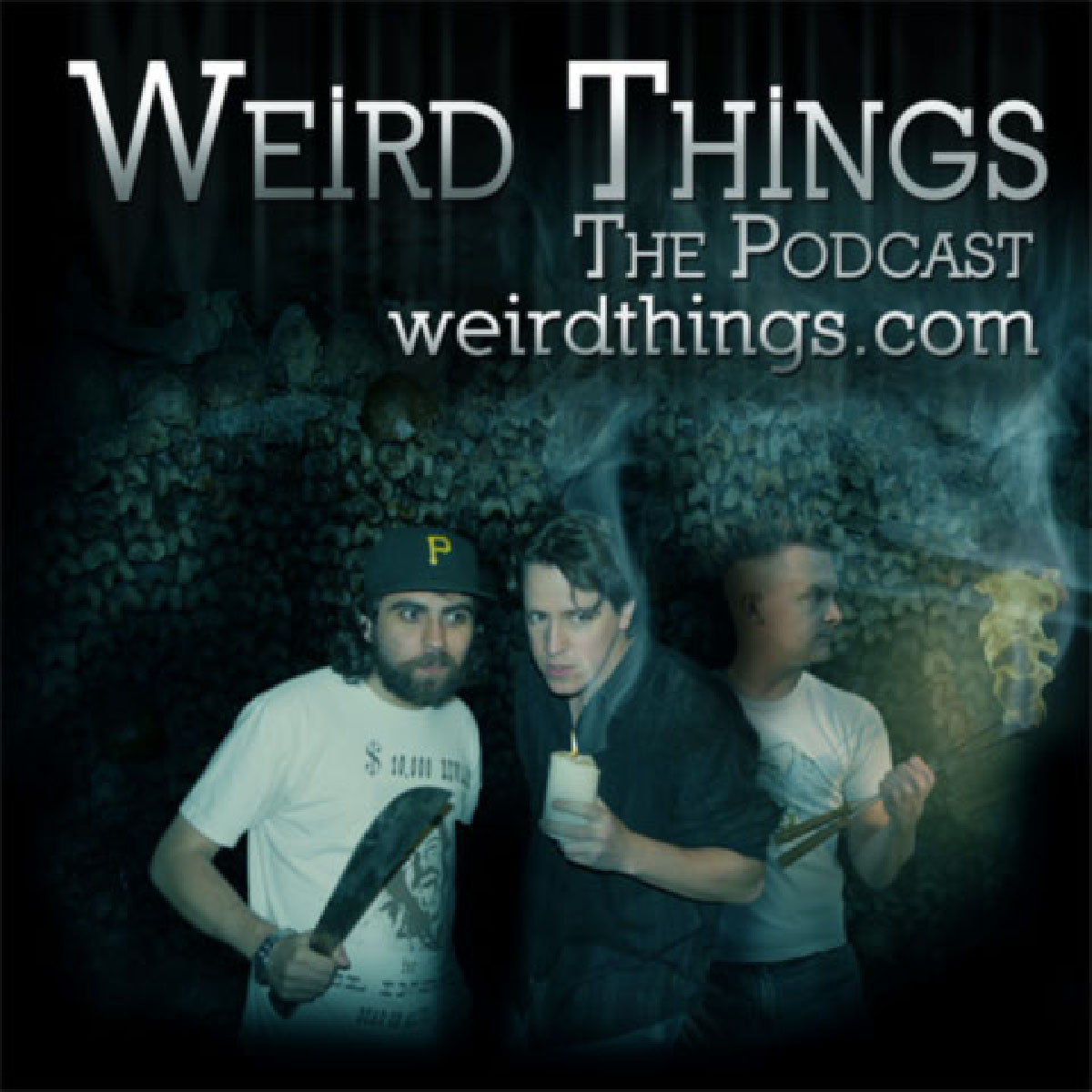 Three lovely young ladies are patrolling Arizona with murder on their minds. Who are they trying to kill and how do they plan on doing it? Andrew blows Brian's mind with the concept of a blimp to space. But does the new hotness spell doom for Brushwood's beloved space elevator? The boys bicker about which celebrity they would most (or least) like to see resurrected in hologram form, Tupac style.
Support the show by purchasing Andrew's BRAND NEW BOOK Angel Killer just click on the image below.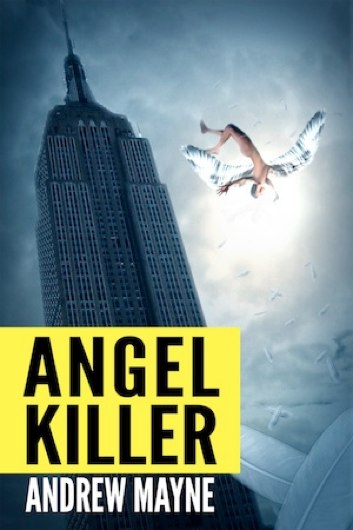 Try out the brand new PODCASTR player, featuring wireless syncing between desktop browsers and iOS devices.
Subscribe to the Weird Things podcast on iTunes
Podcast RSS feed
Episode archive
Download url: http://www.itricks.com/upload/WeirdThings041712.mp3
Listen now
Sponsored by:
• James Nickerson
• Devin McCullough's new ebook Clouded
• DjDiddle
Picks:
Andrew-
Brian:
Justin:
Twitter this