Posted by
Editor
on April 4th, 2012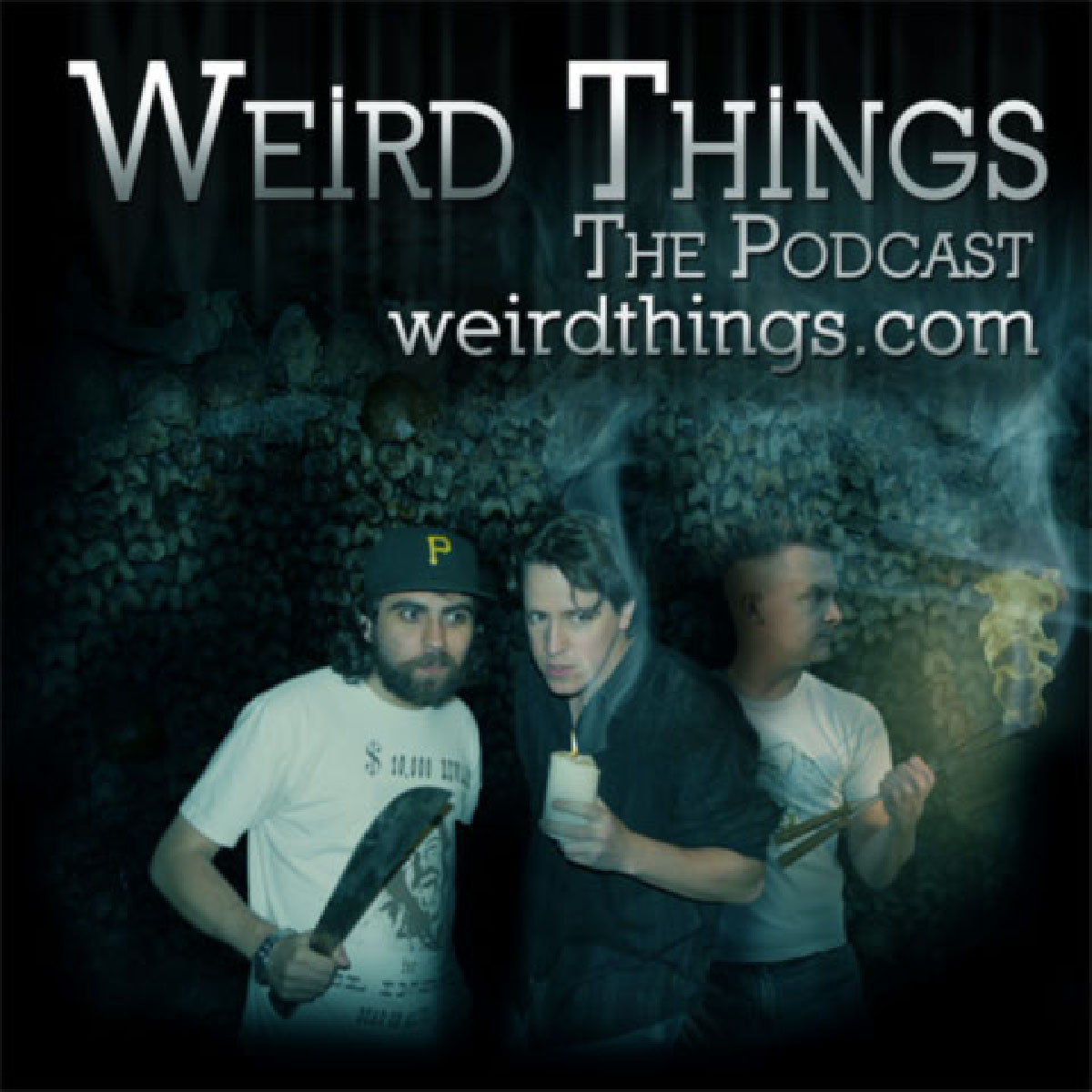 James Cameron heads down to the bottom of the ocean and the boys squee with delight. Justin hits rock bottom while living with Brian only to purchase and lose a winning MegaMillions lotto ticket. Andrew describes a mysterious abandoned LA mansion built with plenty of room for goose stepping. Spiro and The Fudge return to solve the case of a crop circles in Australia.
Support the show by purchasing Andrew's BRAND NEW BOOK Angel Killer just click on the image below.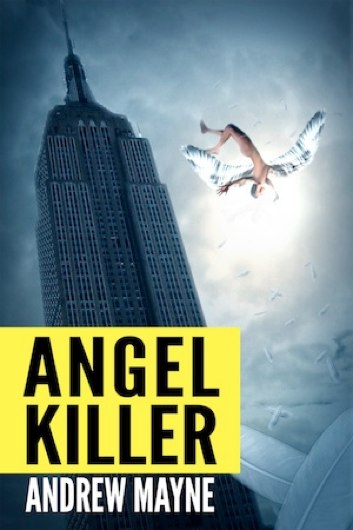 Try out the brand new PODCASTR player, featuring wireless syncing between desktop browsers and iOS devices.
Subscribe to the Weird Things podcast on iTunes
Podcast RSS feed
Episode archive
Download url: http://www.itricks.com/upload/WeirdThings040412.mp3
Listen now
Sponsored by:
UNINTERRUPTED thanks to Brian Brushwood's Scam School Book 1 and Andrew Mayne's Angel Killer.
Picks:
Andrew-
Brian:
Justin:
Twitter this