Posted by
Editor
on February 16th, 2012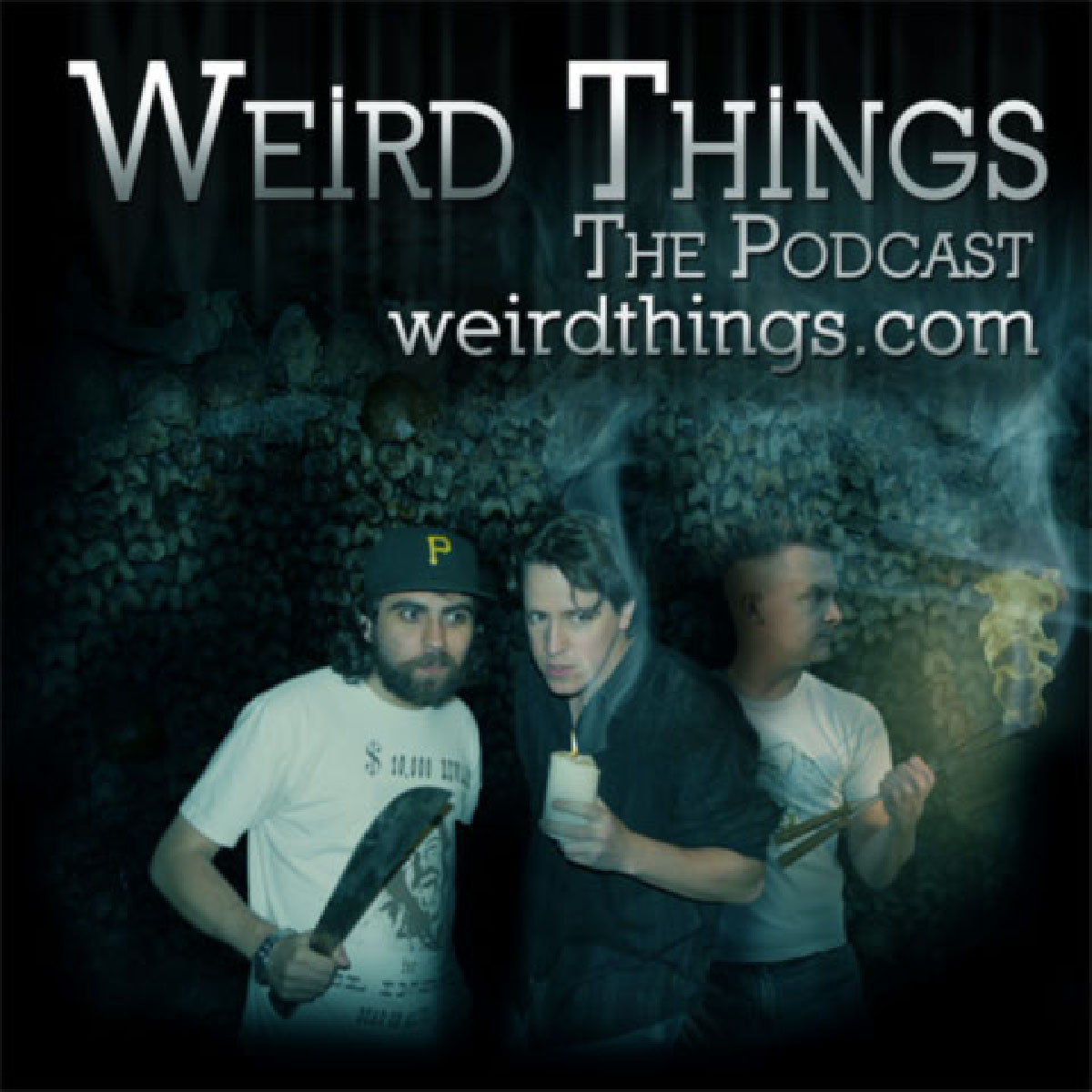 GUESTS: Bonnie Brushwood, Kimmy Kim, Frutron (Hollywood is Hard)
Recorded on Valentine's Day… Love is in the air as we are joined by not one, not two but three actual women. Bonnie The Invisible Wife is joined by Kimmy Kim and Frutron from the YouTube series Hollywood is Hard. Ritual cannibalism as a sign of respect for a fallen loved one is discussed. Frutron is bit by a deadly snake that could lead to all the wrong kinds of weight loss. Brian is consistently confused by descriptions of a Woolly Mammoth. A purple squirrel is loosed in a peaceful Pennsylvania town.
Support the show by purchasing Andrew's BRAND NEW BOOK The Chronological Man: The Martian Emperor just click on the image below.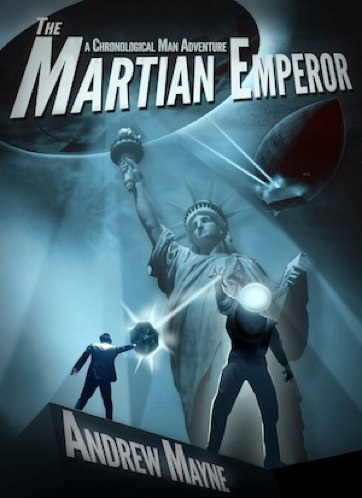 Try out the brand new PODCASTR player, featuring wireless syncing between desktop browsers and iOS devices.
Subscribe to the Weird Things podcast on iTunes
Podcast RSS feed
Episode archive
Download url: http://www.itricks.com/upload/WeirdThings021612.mp3
Listen now
Sponsored by:
Picks:
Andrew-
Brian:
Justin:
Kimmy Kim & Frutron:
Bonnie:
Judy Moody and the NOT Bummer Summer
Twitter this