Posted by
Editor
on November 29th, 2011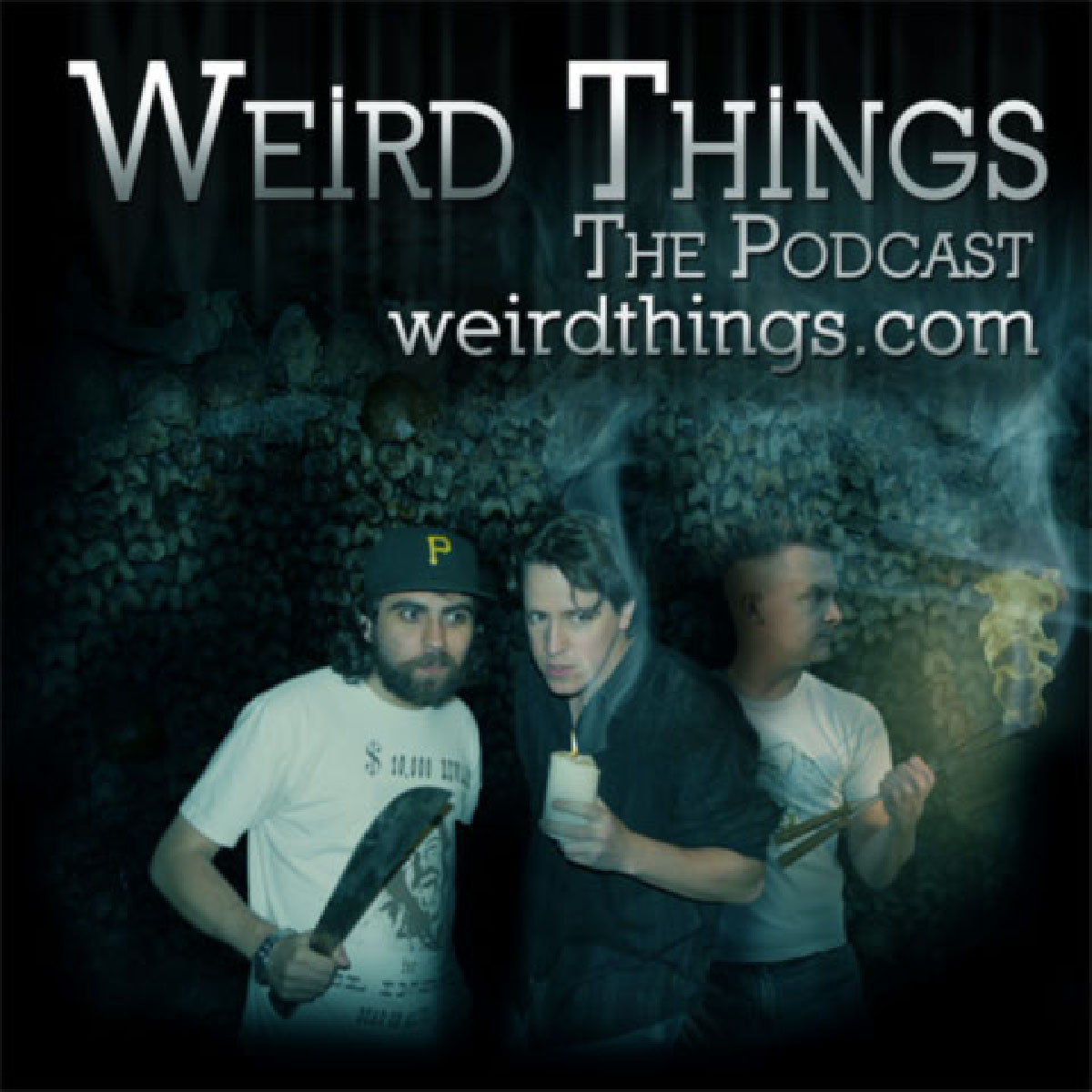 GUEST: Bonnie "The Invisible Wife" Brushwood
Brian and wife Bonnie open up a respectable genetics laboratory only to find out that their mischievous for-hire scientists have concocted a horrific brew that could save the world. Or end it. One of the two. Maybe both. Justin helps dream up all of the ways that 3D printing can revolutionize the way we look at keychains and society. Andrew recounts his recent trip to China complete with dazzling light tunnels and curious acrobats.
Support the show by purchasing Andrew's new book The Chronological Man: The Monster In The Mist for only 99¢ at Amazon.com by clicking the image below!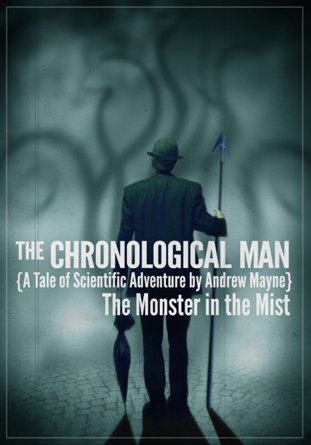 Try out the brand new PODCASTR player, featuring wireless syncing between desktop browsers and iOS devices.
Subscribe to the Weird Things podcast on iTunes
Podcast RSS feed
Episode archive
Download url: http://www.itricks.com/upload/WeirdThings112911.mp3
[podcast]http://www.itricks.com/upload/WeirdThings112911.mp3[/podcast]
Sponsored by:
Andros Lee
Picks:
Brian-
• Penn & Teller Magic And Mystery Tour
• Into The Universe with Stephen Hawking
Justin-
• The Muppets
Andrew-
• The Edge
Twitter this