Posted by
Editor
on June 4th, 2011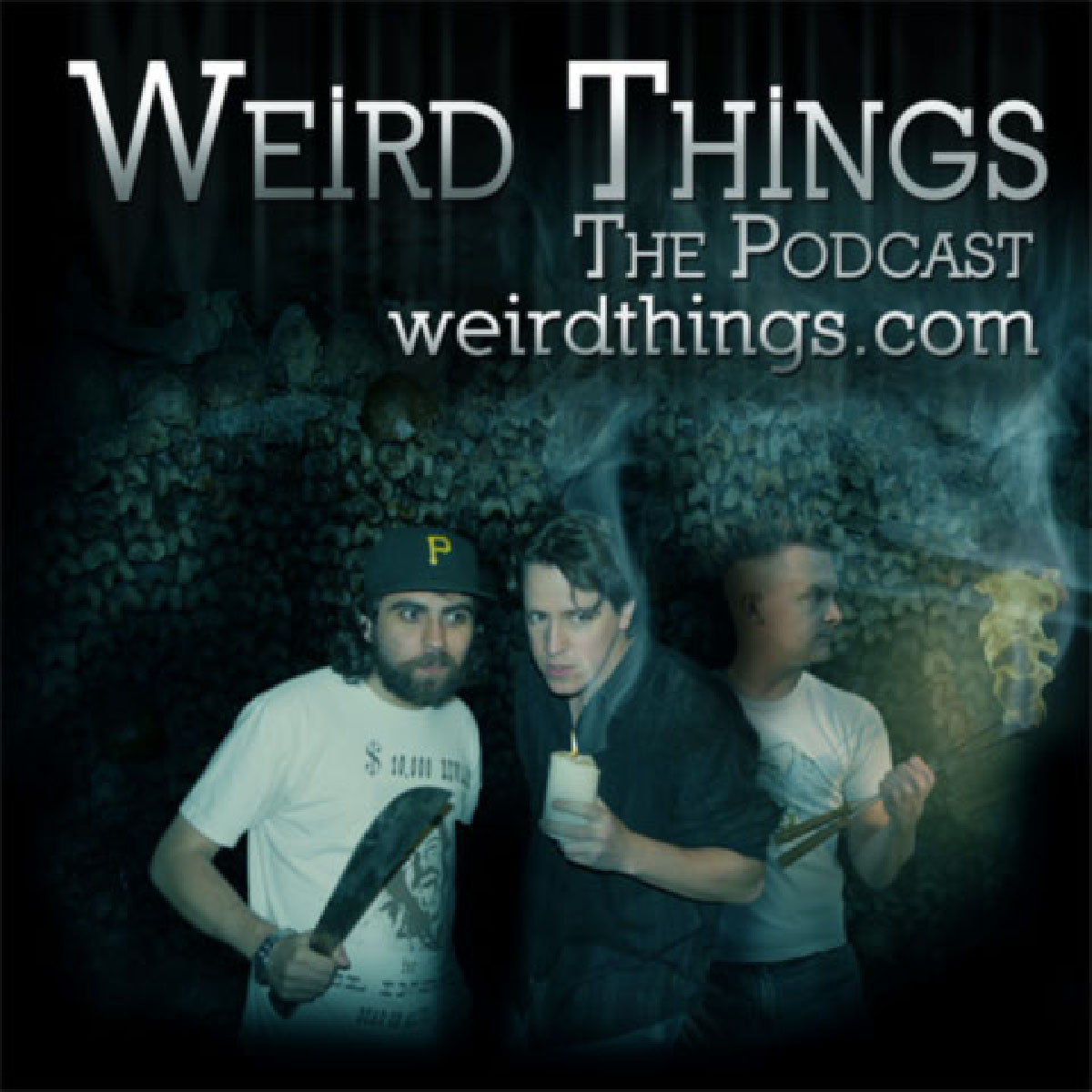 Brian demanding child wants a petting zoo to remember for a birthday party, with dangerous results. Andrew and Justin act the parts of Nazi researchers promising a dynamic new army which would only require training… and chew toys. Meanwhile, Brian debates getting gene therapy to appear manlier and the smartest computer in the world goes back to college.
PLUS! The first two chapters of Andrew Mayne's new book Public Enemy Zero, as read by Justin is FREE at the end of the podcast!
Support the show by purchasing Andrew's new book Public Enemy Zero for only .99 at Amazon.com by clicking the image below!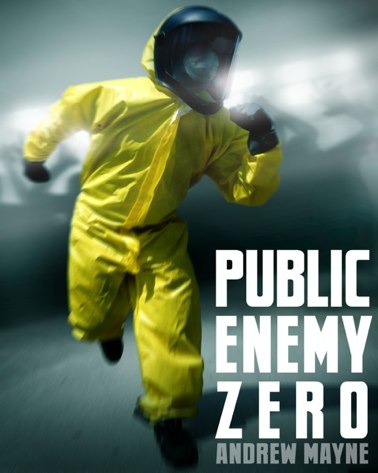 Try out the brand new PODCASTR player, featuring wireless syncing between desktop browsers and iOS devices.
Subscribe to the Weird Things podcast on iTunes
Podcast RSS feed
Episode archive
Download url: http://www.itricks.com/upload/WeirdThings0060411.mp3
Listen now
Sponsored by:
Picks:
Brian-
• The Trouble With Physics by Lee Smolin
Justin-
Andrew-
• Contact (1997 film)
Twitter this