Posted by
Editor
on May 6th, 2011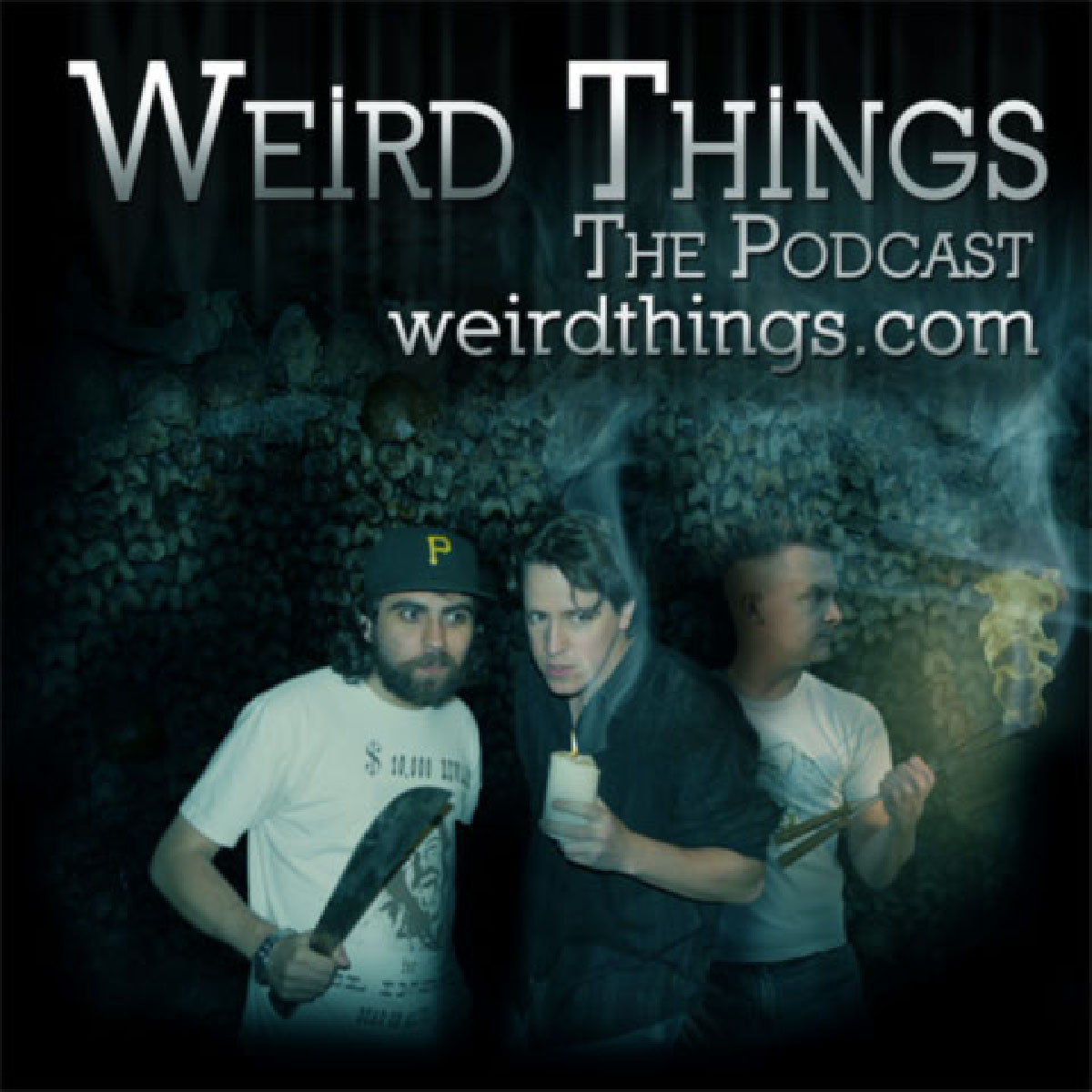 Andrew would like to clone a Unicorn and comes up with a new way to fund a Space Elevator. Brian and Justin discuss their new lives as undead Special Forces agents. Meanwhile, a mysterious signal from an advanced alien civilization puts President Young in a pickle with his Vice President Brushwood and NSA Chief Mayne.
Support the show by purchasing Andrew's new SciFi book The Grendel's Shadow for only .99 at Amazon.com by clicking the image below!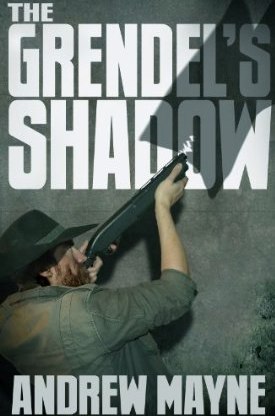 Try out the brand new PODCASTR player, featuring wireless syncing between desktop browsers and iOS devices.
Subscribe to the Weird Things podcast on iTunes
Podcast RSS feed
Episode archive
Download url: http://www.itricks.com/upload/WeirdThings050611.mp3
Listen now
Sponsored by:
A Friendly Benefactor
Picks:
Brian-
• Catching Fire: How Cooking Made Us Human by Richard Wrangham
Justin-
• The Looming Tower: Al-Qaeda and the Road to 9/11 by Lawrence Wright
Andrew-
• Tremors
Twitter this