Posted by
Editor
on May 17th, 2011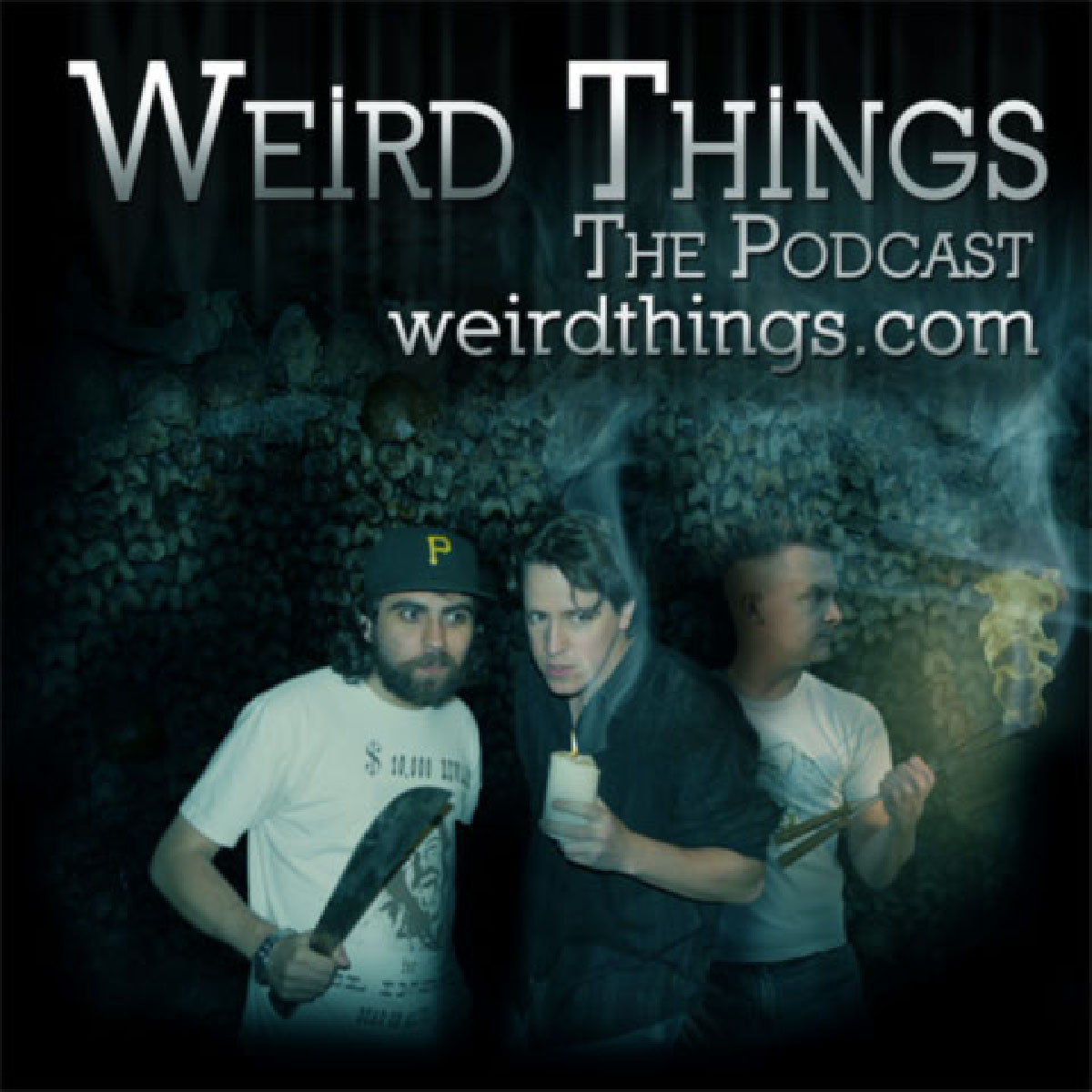 The boys each have to spend $500,000 in the most bizarre way possible leading to robotic carnage, bullets, Bigfoot, mint juleps and a very special visit from a King of Kings. Brian recoils when explained the concept of Necropants. Andrew tells tale of man who flew across the Grand Canyon using a rocket pack.
Support the show by purchasing Andrew's new SciFi book The Grendel's Shadow for only .99 at Amazon.com by clicking the image below!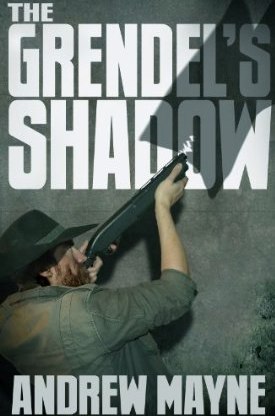 Try out the brand new PODCASTR player, featuring wireless syncing between desktop browsers and iOS devices.
Subscribe to the Weird Things podcast on iTunes
Podcast RSS feed
Episode archive
Download url: http://www.itricks.com/upload/WeirdThings051711.mp3
[podcast]http://www.itricks.com/upload/WeirdThings051711.mp3[/podcast]
Sponsored by:
Picks:
Brian-
• 2010: A Space Odyssey
• The Luck Factor by Richard Wiseman
Justin-
• The Perfect Thing: How the iPod Shuffles Commerce, Culture, and Coolness by Steven Levy
• Sherlock
Andrew-
• Hell House
Twitter this