Posted by
Editor
on April 6th, 2011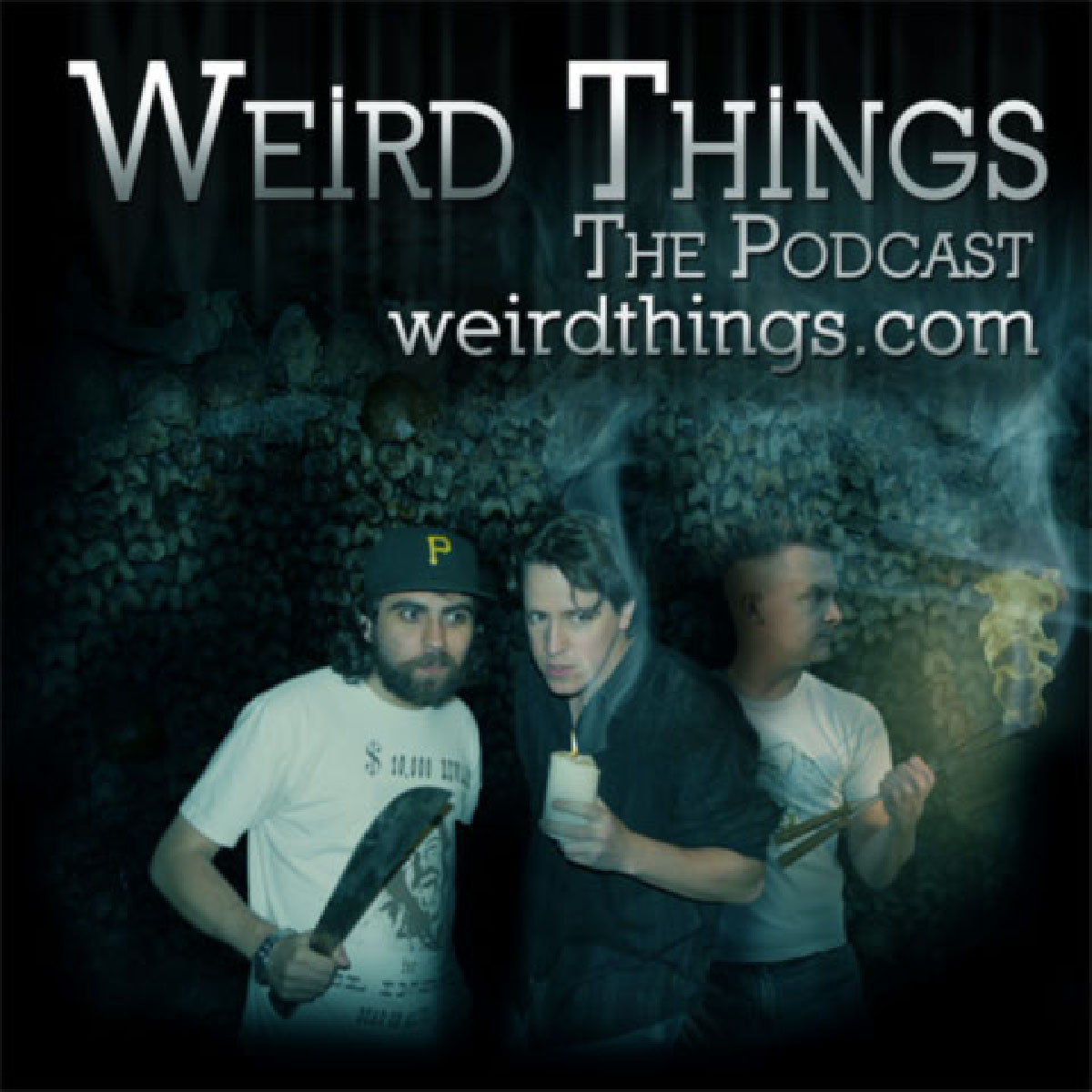 Before the big SpaceX announcement, the boys debate their relative excitement levels while Brian levies accusations of bigotry against NASA. Andrew questions the merit of a claim that the Chupacabra was inspired by the alien in Species and posits his own theory. Justin reads a listener scenario that eventually forces Hitler to try and kiss one of his high command right on the lips.
Your honors, it's time for a new Weird Things Podcast!
Support the show by purchasing Andrew's new SciFi book The Grendel's Shadow for only .99 at Amazon.com by clicking the image below!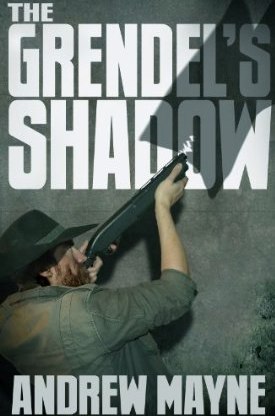 Try out the brand new PODCASTR player, featuring wireless syncing between desktop browsers and iOS devices.
Subscribe to the Weird Things podcast on iTunes
Podcast RSS feed
Episode archive
Download url: http://www.itricks.com/upload/WeirdThings040611.mp3
Listen now
Sponsored by:
Picks:
Brian-
• Maps & A Mirror by Orson Scott Card
Justin-
• The Grendel's Shadow by Andrew Mayne
Andrew-
• Source Code directed by Duncan Jones
Twitter this