Posted by
Sean
on March 18th, 2009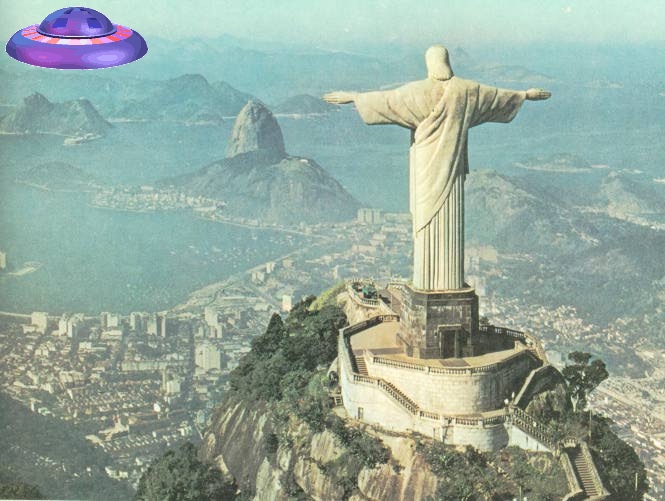 You've heard of extraterrestrials, you've heard of angels, now comes….wait for it….Extraterrestrial Angels. The UFOlogists over at alienresistance.org argue the biblical evidence for aliens and explore the crossover between alien encounters and angelic visitations.
For example, aliens abduct people and according to the site:
The Bible teaches that certain angelic beings routinely abducted human women during the days of Noah, both before the great flood "…and also afterward…" (Genesis 6:1-4).
Coincidence? You decide.
Twitter this