Wednesday, October 6th, 2010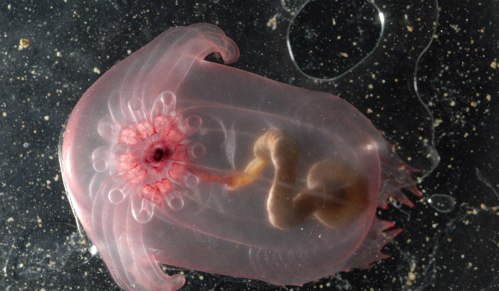 The last time we saw census results this weird, Betty White was talking about swapping out calculator batteries to power a crotch massager.
Marine scientists have announced the 80% completion of a comprehensive ocean census and the results are predictably freaking bizarre. Check out a full slideshow at Discover Magazine's 80beats blog.
[80beats]