Tuesday, March 24th, 2009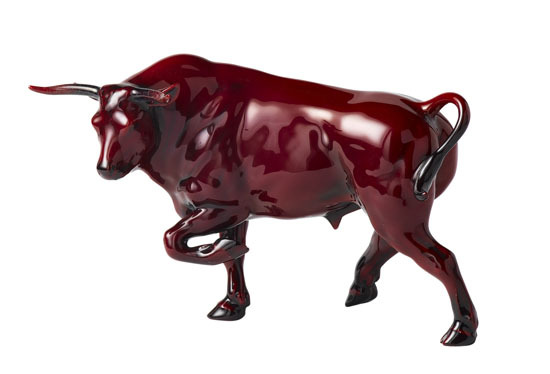 Hong Kong based Feng Shui consultant Alion Yeo had 170 investors, all worth millions, come to her seminar to ask questions about finance and the economy. And from a reply he gave to a question asked from the audience, it's not looking good for the United States:
"The incoming U.S. president and [Treasury] secretary were both born in the Year of the Ox," said one client. "Is that a problem?"

Mr. Yeo's answer: Yes. The pair of oxen in charge of the U.S. economy could be an accident waiting to happen. Hold out until after January 2010 before investing in the U.S., he advised.