Posted by
Bryce
on August 7th, 2018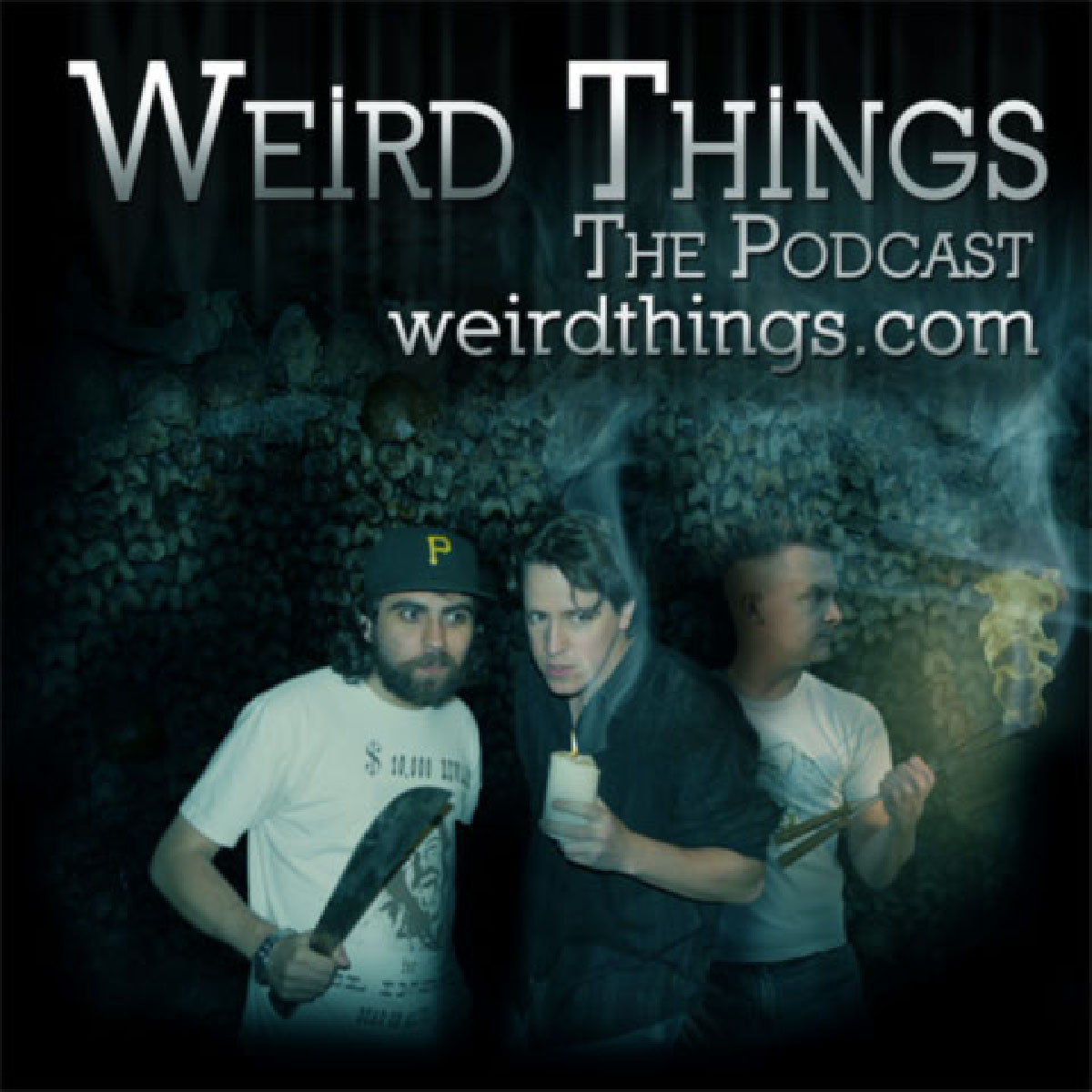 The second half of this episode talks about visual technologies, so consider watching along with
this video archive once we start talking about Childish Gambino
or follow along with the video links below.
Grainy footage from Canada has us asking "IS that really a moose?" Our striped friends in the animal kingdom give us the greatest idea ever. Discussion on camera trickery and the coming commoditization of video and live VR technology. Got something weird? Email neshcom@gmail.com, subject line "Weird Things."
No After Things this week. It shall return with a vengeance next week.
Videos mentioned:
Childish Gambino, "This is America" on SNL
Perfume, "Mugen Mirai" on Uchimura Olympic Declaration (laser shutter)
Perfume, "TOKYO GIRL" on Uchimura Olympic Declaration (live AR)
Perfume, "Reframe" performance (dynamic projection, false shadows, AR parallax)
Perfume, "Fusion" for FUTURE-EXPERIMENT (live video meshing of remote performances)
Picks:
Justin: The Escape Room Indianapolis
Brian: Cupcake & Dino: General Services
Bryce: Orange is the New Black
Follow us on Facebook
Download url: http://www.itricks.com/upload/WeirdThings080618.mp3
[podcast]http://www.itricks.com/upload/WeirdThings080618.mp3[/podcast]
Twitter this