Posted by
Bryce
on October 3rd, 2017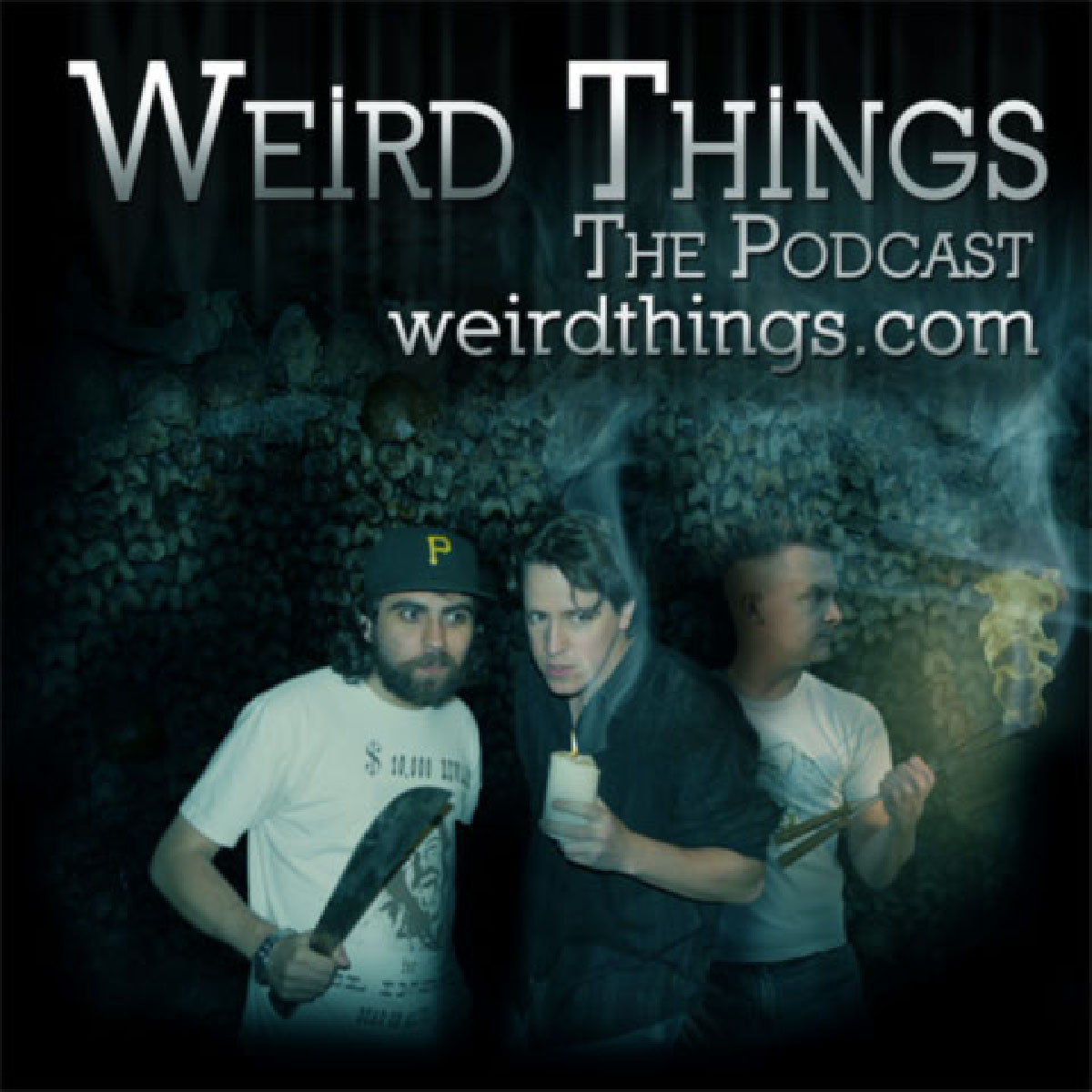 SpaceX announces the BFR, new timeline to Mars, and one more thing… #JourneyQuest continues next week! Check out Andrew's new book,
The Naturalist, now in paperback and Audible
. Got something weird? Email neshcom@gmail.com, subject line "Weird Things."
Want to support the show? Consider pledging to Weird Things on Patreon. If we get to $600/episode, we'll create a special #JourneyQuest-only RSS feed for all our patrons. All of Journey Quest in one place–this is the Journey Saga!
Picks:
Andrew: Blade Runner
Justin: Rick and Morty
Brian: The Sting
Follow us on Facebook
Download url: http://www.itricks.com/upload/WeirdThings100217.mp3
[podcast]http://www.itricks.com/upload/WeirdThings100217.mp3[/podcast]
Twitter this