Posted by
Bryce
on August 2nd, 2017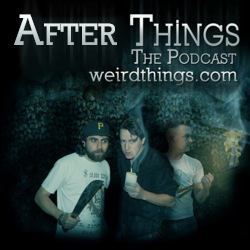 Pleasing your audience or pleasing your platform? The idea of "independence" Listener James wants to know how to ask for help. Check out Justin's new game,
Action News
. Send your project questions/ideas to neshcom@gmail.com, subject line "After Things."
Picks:
Justin: We're All Gonna Die podcast
Brian: Waking Up podcast from Sam Harris
Bryce: Last Chance U
Want to relive the Journey Quest experience? If we get to $600 on Patreon, we'll create a special JQ-only RSS feed for all our patrons. All of Journey Quest in one place–this is the Journey Saga!
Follow us on Facebook
Download url: http://www.itricks.com/upload/AfterThings073117.mp3
[podcast]http://www.itricks.com/upload/AfterThings073117.mp3[/podcast]
Twitter this