Posted by
Tony
on July 8th, 2015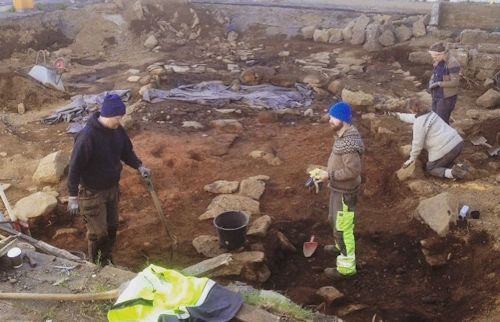 Archaeologists have discovered the remains of what appears to be an ancient lodging almost 20 feet wide and 65 feet long in central Reykjavík. A government-sponsored team stumbled across the remains of the building and believes it predates another, similar lodge discovered in 2001.
While dating information and analysis aren't yet finished, the researchers firmly believe that this discovery will rewrite local history regarding the settlement of that area of Iceland.
Another great example that illustrates that we really don't have a full grasp of the planet's history with each new discovery…
And a reminder that somewhere…under layers of dirt…
The ancient ones are probably waiting for us to find them.
Twitter this