Posted by
Josh
on November 9th, 2014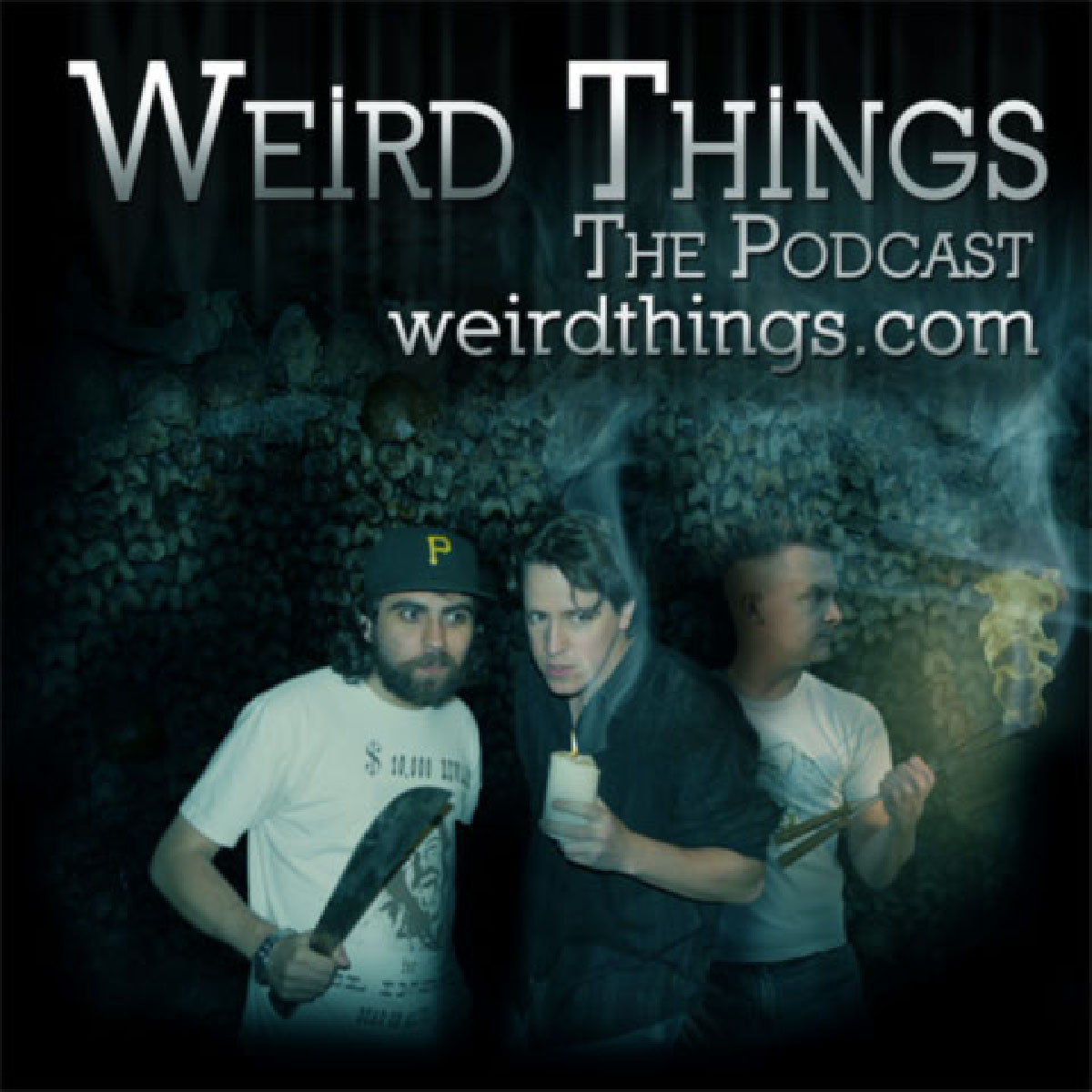 Andrew has a suggestion for a new Weird Things HQ. One man says his Anaconda don't want none unless it's a Discovery Channel special, hon. Planets go rogue!
AND THEN a massive spoiler-tastic convo about Interstellar.
Try out the brand new PODCASTR player, featuring wireless syncing between desktop browsers and iOS devices.
Subscribe to the Weird Things podcast on iTunes
Download url: http://www.itricks.com/upload/WeirdThings110914.mp3
[podcast]http://www.itricks.com/upload/WeirdThings110914.mp3[/podcast]
Picks:
Andrew:
Brian:
Justin:
Twitter this