Posted by
Editor
on October 2nd, 2014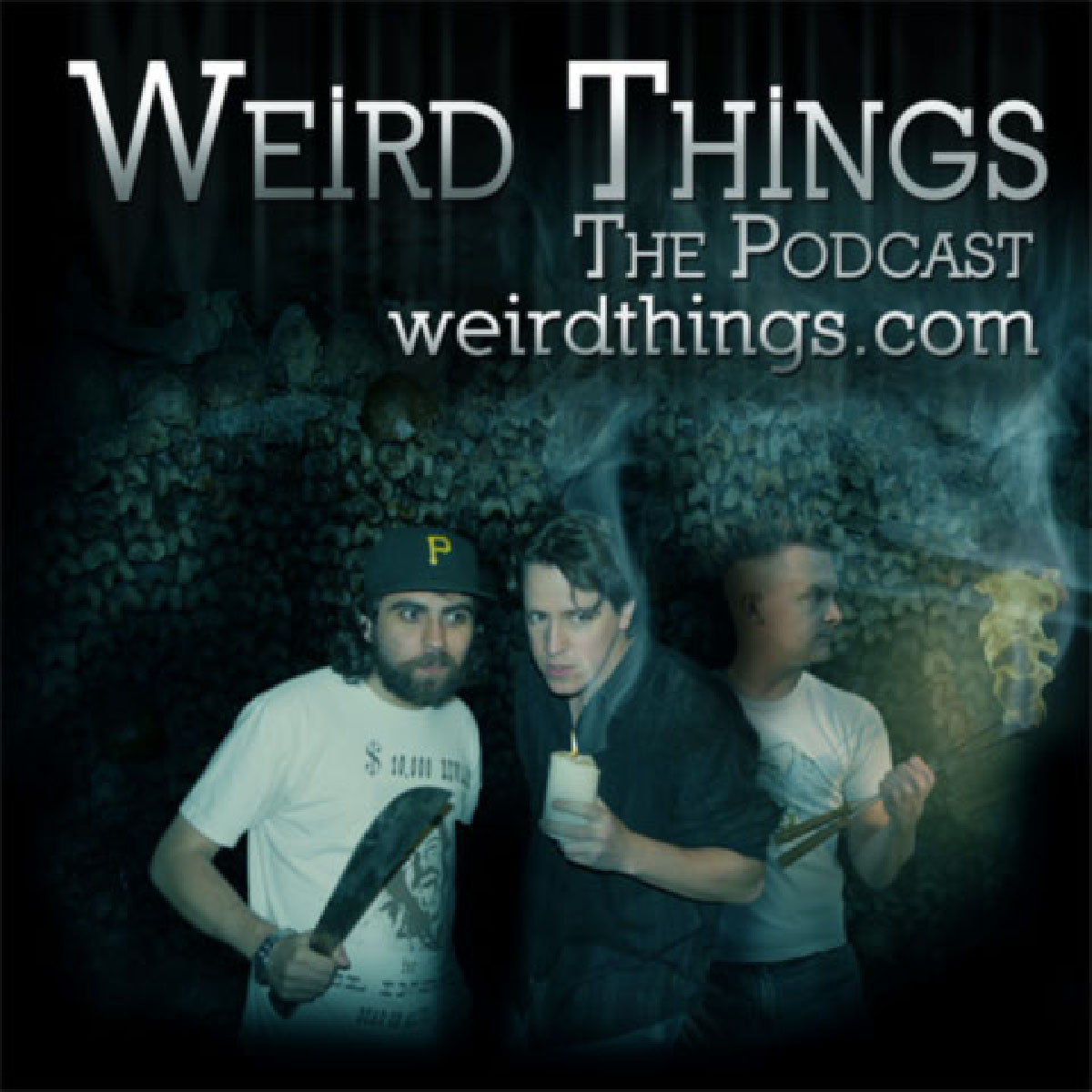 Poo talk! What are all those eyes looking back at you in the middle of the night? What is the cutest possible animal we could genetically engineer? Which animals are ready to become domesticated?
Also: Lemur/Lemus…
ANDREW MAYNE NEW YORK CITY BOOK SIGNINGS
– Mysterious Book Shop / October 1st / 6:30 pm
– Fantasma Magic / October 2nd / 12 pm to 2 pm
Try out the brand new PODCASTR player, featuring wireless syncing between desktop browsers and iOS devices.
Subscribe to the Weird Things podcast on iTunes
Download url: http://www.itricks.com/upload/WeirdThings092814.mp3
[podcast]http://www.itricks.com/upload/WeirdThings092814.mp3[/podcast]
Picks:
Andrew:
Make Art Make Money / Emmet Otter Jugband Christmas
Justin:
Brian:
Marvel Cinematic Universe / Marvel Unlimited
Twitter this