Posted by
Josh
on May 19th, 2014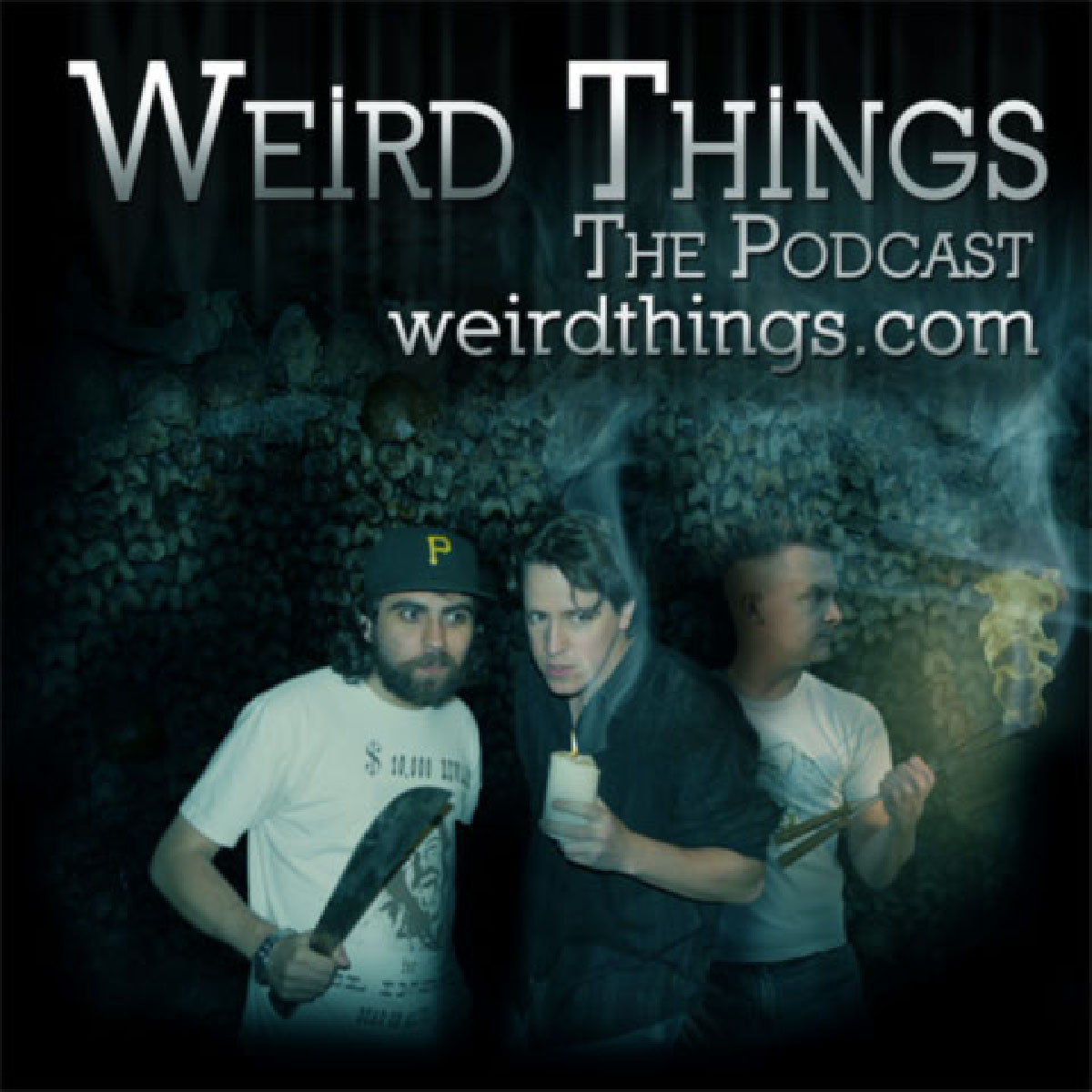 Andrew prepares to get dragged through a lake of blood. But he might not be alone. The largest dinosaur ever ID'd. This giant mammal will blow your brain off your head. The amazing Fritz Zwicky explains the universe. A new board member might reshape the way corporations are run.
Andrew will be at Book Expo in New York City at the end of May!
Try out the brand new PODCASTR player, featuring wireless syncing between desktop browsers and iOS devices.
Subscribe to the Weird Things podcast on iTunes
Download url: http://www.itricks.com/upload/WeirdThings051914.mp3
Listen now
Picks:
Brian:
Andrew:
Justin:
Twitter this