Posted by
Josh
on February 4th, 2014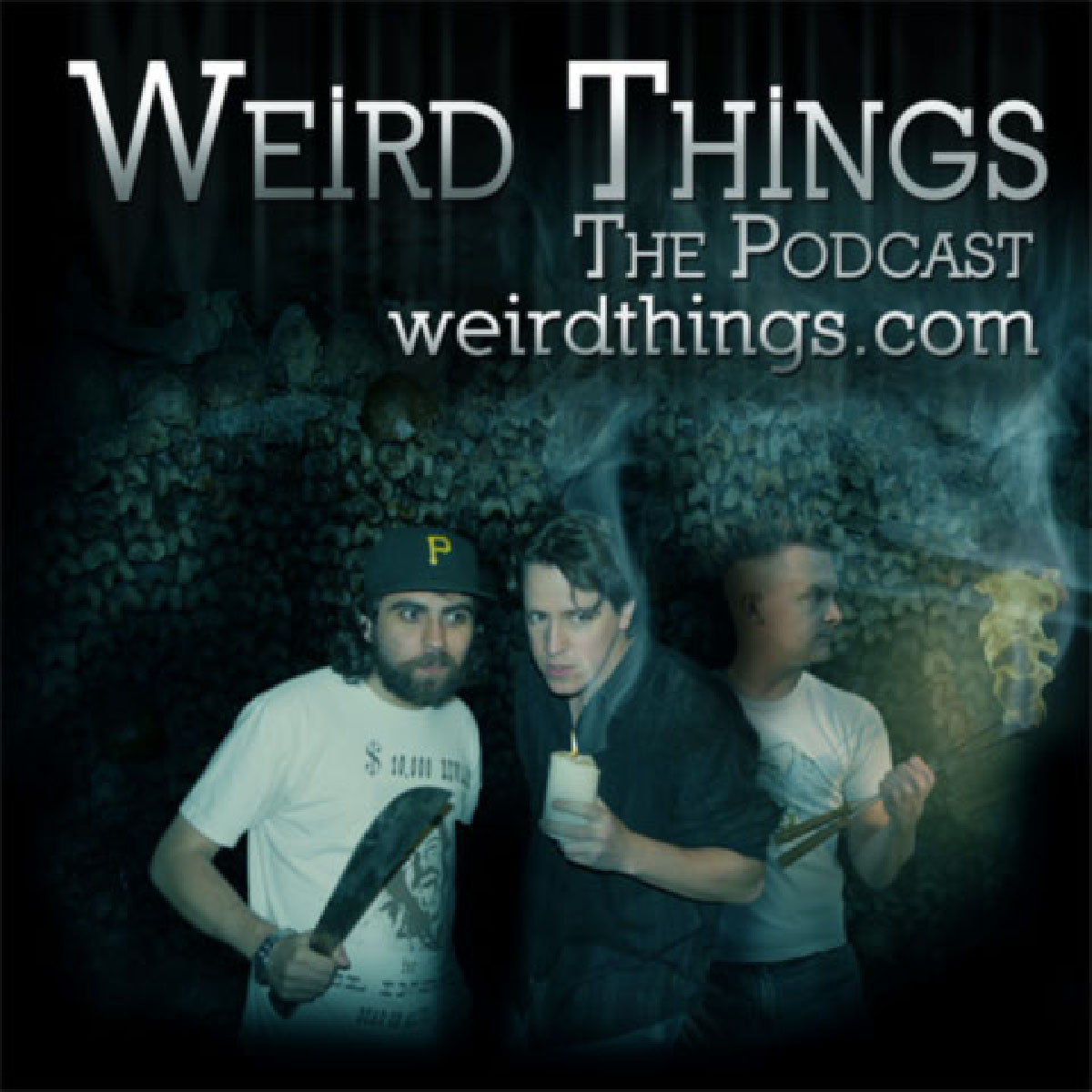 An exploding shed in Germany leaves Justin and special guest Tom Merrit searching for clues. Meanwhile, Andrew clues us in on a pyramid below sea level that could be the clue to an ancient civilization. Also, could asteroids be affecting the weather more than we think? Are we all on the brink of death?
It's all part of a new Weird Things podcast.
Get all the latest details on Andrew's new show Don't Trust Andrew Mayne, like the official Facebook page.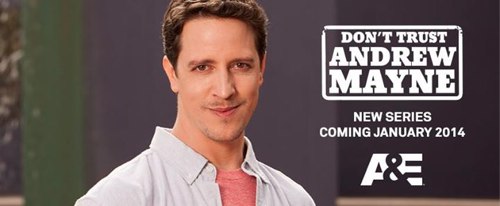 Try out the brand new PODCASTR player, featuring wireless syncing between desktop browsers and iOS devices.
Subscribe to the Weird Things podcast on iTunes
Podcast RSS feed
Episode archive
Download url: http://www.itricks.com/upload/WeirdThings020314.mp3
Listen now
Picks:
Justin:
Andrew:
Tom:
Dan Carlin Hardcore History (WWI series)
Twitter this