Posted by
Editor
on January 27th, 2014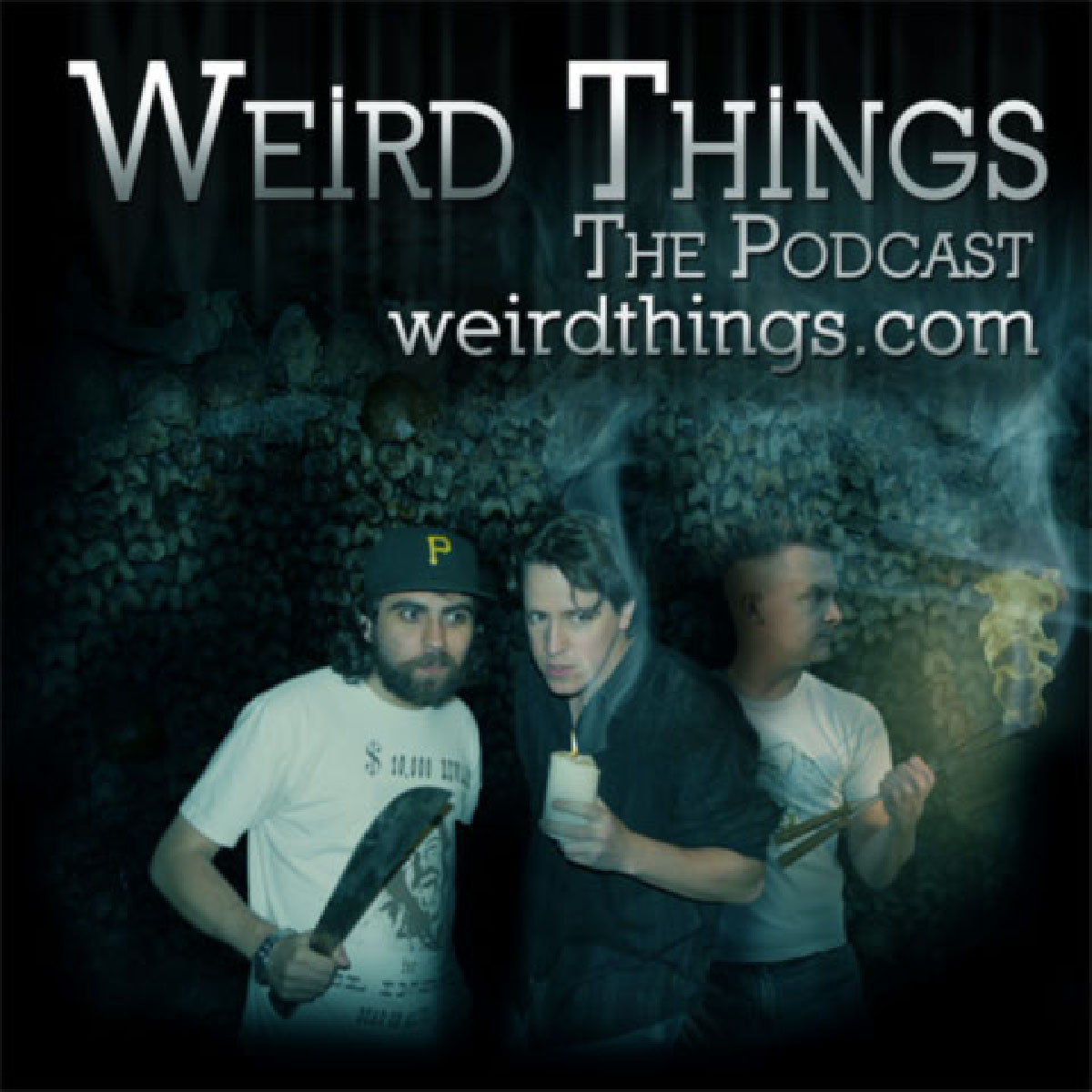 Andrew attempts to sell Brian and Justin on an all expenses paid cruise with several thousand cannibal catches. A man in the mist turns into a mystery that bends the reality of the boys and makes them question how they would handle such a revelation. Andrew goes toe to toe with a famous scientific expert to defend the honor of Gravity.
It's all part of a new Weird Things podcast.
Get all the latest details on Andrew's new show Don't Trust Andrew Mayne coming this January to A&E, like the official Facebook page.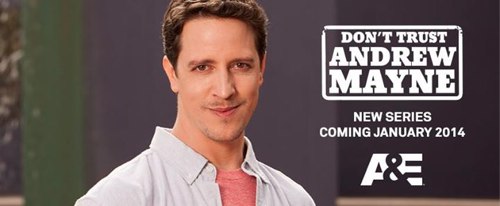 Try out the brand new PODCASTR player, featuring wireless syncing between desktop browsers and iOS devices.
Subscribe to the Weird Things podcast on iTunes
Podcast RSS feed
Episode archive
Download url: http://www.itricks.com/upload/WeirdThings012714.mp3
[podcast]http://www.itricks.com/upload/WeirdThings012714.mp3[/podcast]
Picks:
Justin:
Brian:
Andrew:
Twitter this