Posted by
Editor
on January 12th, 2014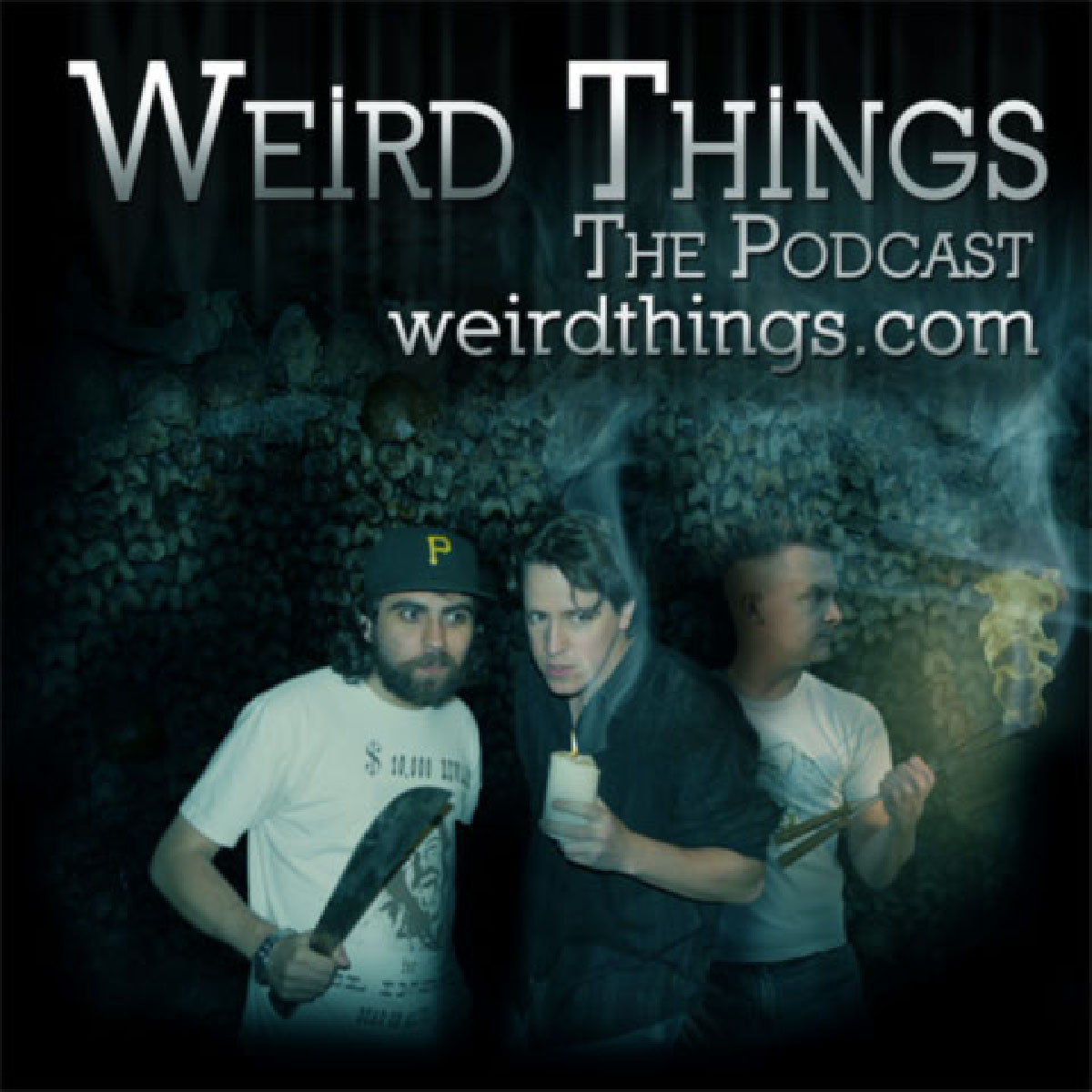 There is a creeping influence in the woods keeping progress from the doors of citizens. What are locals protecting? Meanwhile, there is an offer for you to get drunk and high on cocaine every single day. Your living expenses are taken care of, you are a local celebrity but there is a catch… Meanwhile, Andrew's new show premieres Monday, January 13th on A&E at 10 p.m. ET and Brian and Justin do impressions of Julian Assange as if he were in love with Sasquatch.
It's all part of a new Weird Things podcast.
Get all the latest details on Andrew's new show Don't Trust Andrew Mayne coming this January to A&E, like the official Facebook page.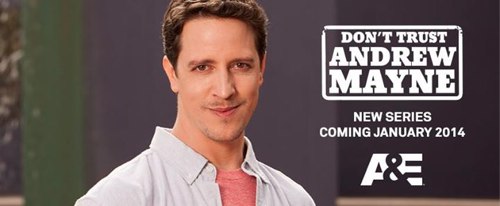 Try out the brand new PODCASTR player, featuring wireless syncing between desktop browsers and iOS devices.
Subscribe to the Weird Things podcast on iTunes
Podcast RSS feed
Episode archive
Download url: http://www.itricks.com/upload/WeirdThings011214.mp3
Listen now
Picks:
Justin:
Brian:
Andrew:
Twitter this