Posted by
Tony
on June 12th, 2013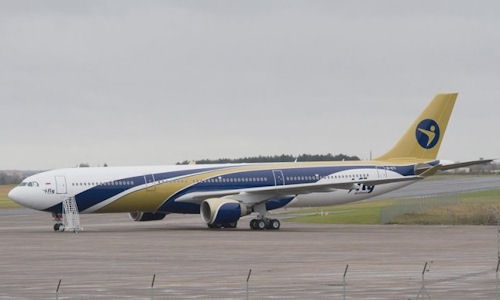 Since Russia is like the overseas equivalent of Florida, news that typically comes out of there is usually skewed toward the weird.
After finding blood splattered near the wheel well of an Airbus passenger plane, authorities moved on to their second what-the-hell discovery…a frozen 22-year-old dead man stuck in said wheel well. This same 22-year-old was not only dead, frozen and stuck in the wheel well of an Airbus…he'd been there for four days and logged at least seven trips before he was discovered!
Giorgio Abduladze's t-shirt and shorts-clad body underwent an autopsy showing that he froze to death in flight. Crews don't regularly access the area where Abduladze's body was found but now everyone's wondering what he was doing in there in the first place.
Twitter this