Posted by
Editor
on March 15th, 2013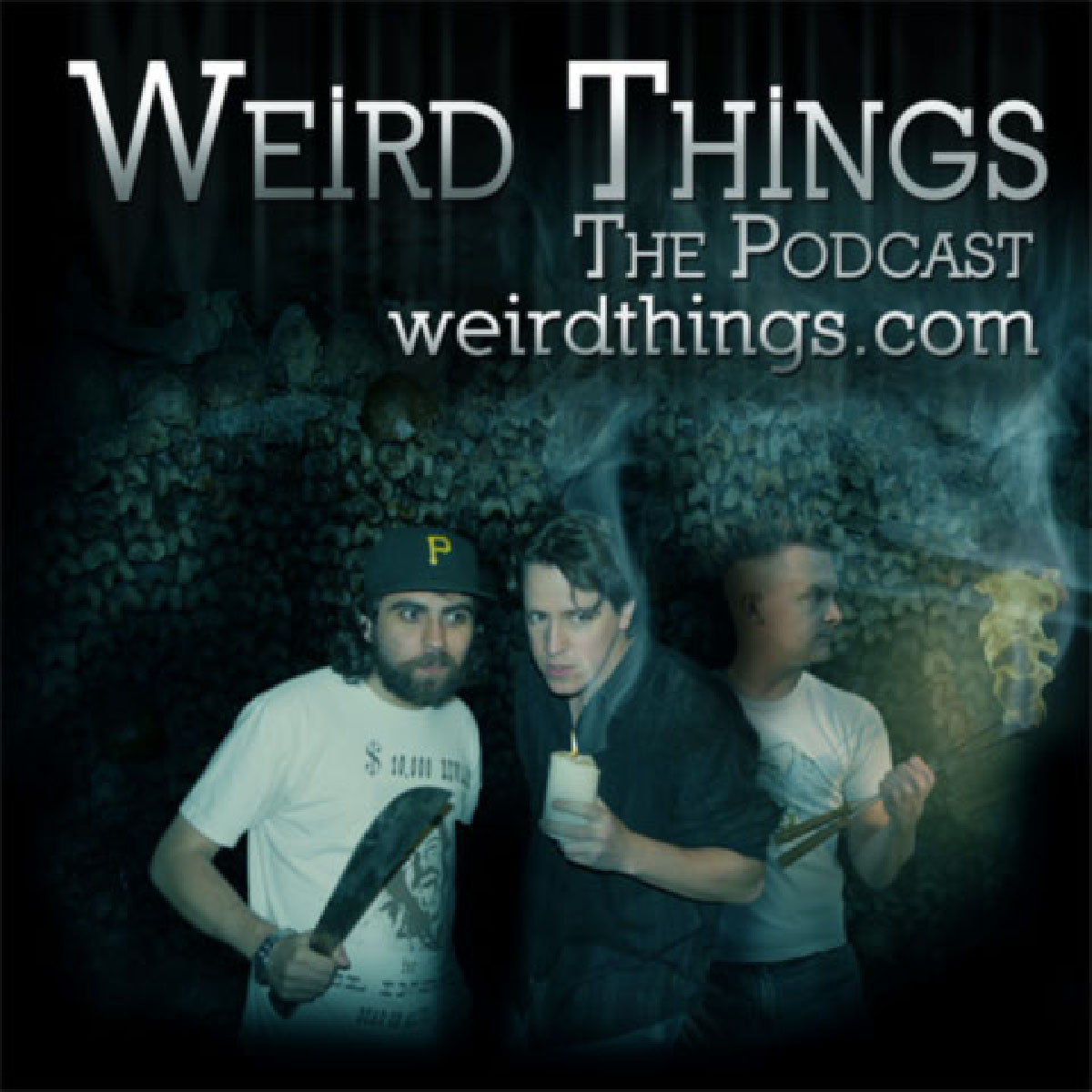 SpaceX launches does a new rocket test that reminds Justin of a CGI future where humans roam the stars. A new digital scam is fleecing business men our of scads of cash, Justin and Andrew discuss the future of such villainy. Are we climbing out of the uncanny valley? There is life on Mars, and we will Kickstarter ourselves there. What does this mean for our favorite Sci Fi shows and movies?
It's all part of a new Weird Things podcast.
Support the show by purchasing Andrew's BRAND NEW BOOK Knight School just click on the image below.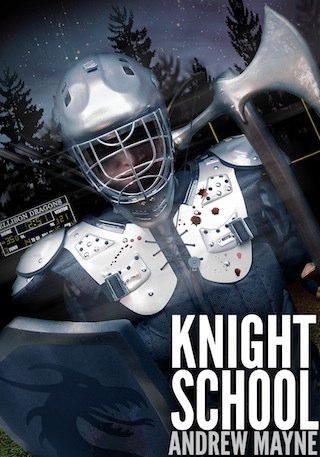 Try out the brand new PODCASTR player, featuring wireless syncing between desktop browsers and iOS devices.
Subscribe to the Weird Things podcast on iTunes
Podcast RSS feed
Episode archive
Download url: http://www.itricks.com/upload/WeirdThings031513.mp3
[podcast]http://www.itricks.com/upload/WeirdThings031513.mp3[/podcast]
Sponsor:
Picks:
Andrew:
Justin:
Twitter this