Posted by
Editor
on February 13th, 2013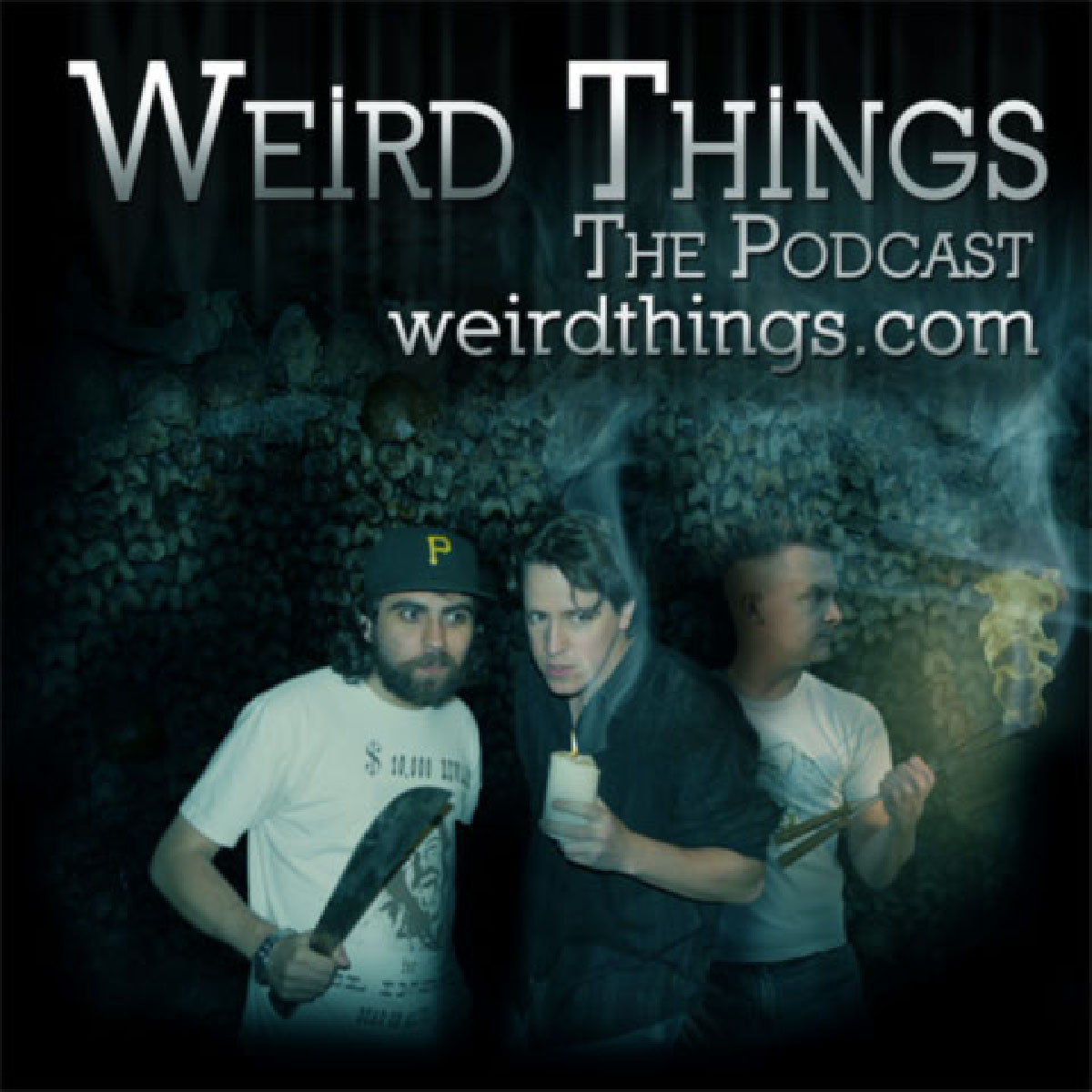 Justin and Andrew are riding as a power duo in this episode of the Weird Things podcast. Who is going to be the next Pope? We thumb through many surprising possibilities including a few super spies who would take the head Vatican role on His Majesty In Heaven's Secret Service. A space death missile will narrowly miss us, but what would happen if it didn't? And why shouldn't we be shooting at it?
It's all part of a new Weird Things podcast.
Support the show by purchasing Andrew's BRAND NEW BOOK Hollywood Pharaohs just click on the image below.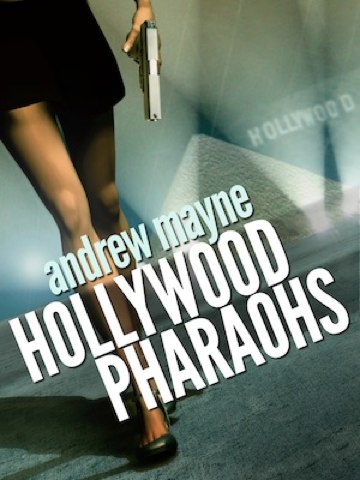 Try out the brand new PODCASTR player, featuring wireless syncing between desktop browsers and iOS devices.
Subscribe to the Weird Things podcast on iTunes
Podcast RSS feed
Episode archive
Download url: http://www.itricks.com/upload/WeirdThings021313.mp3
Listen now
Picks:
Andrew:
Justin:
Twitter this