Posted by
Justin
on October 16th, 2012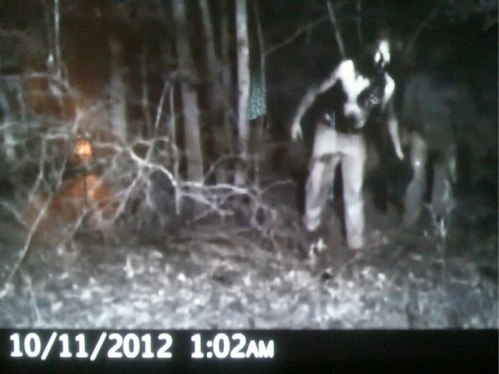 We are pretty sure this picture from a trail camera in Luneberg County, VA is either not real or some kind of lighting trick. But also… HOLY SMOKES THAT'S A ZOMBIE! THE END IS NIGH!
Thanks to reader J Lowder Jr. for sending this along.
What's that? You want a terrifying close up? Okie dokie!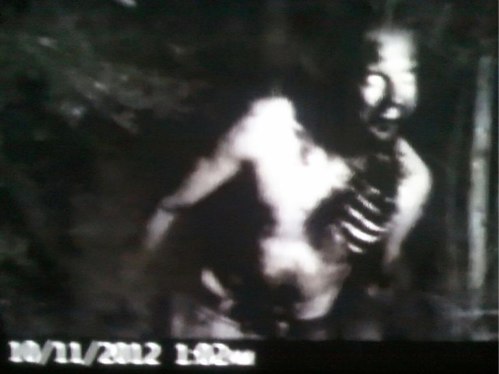 Twitter this